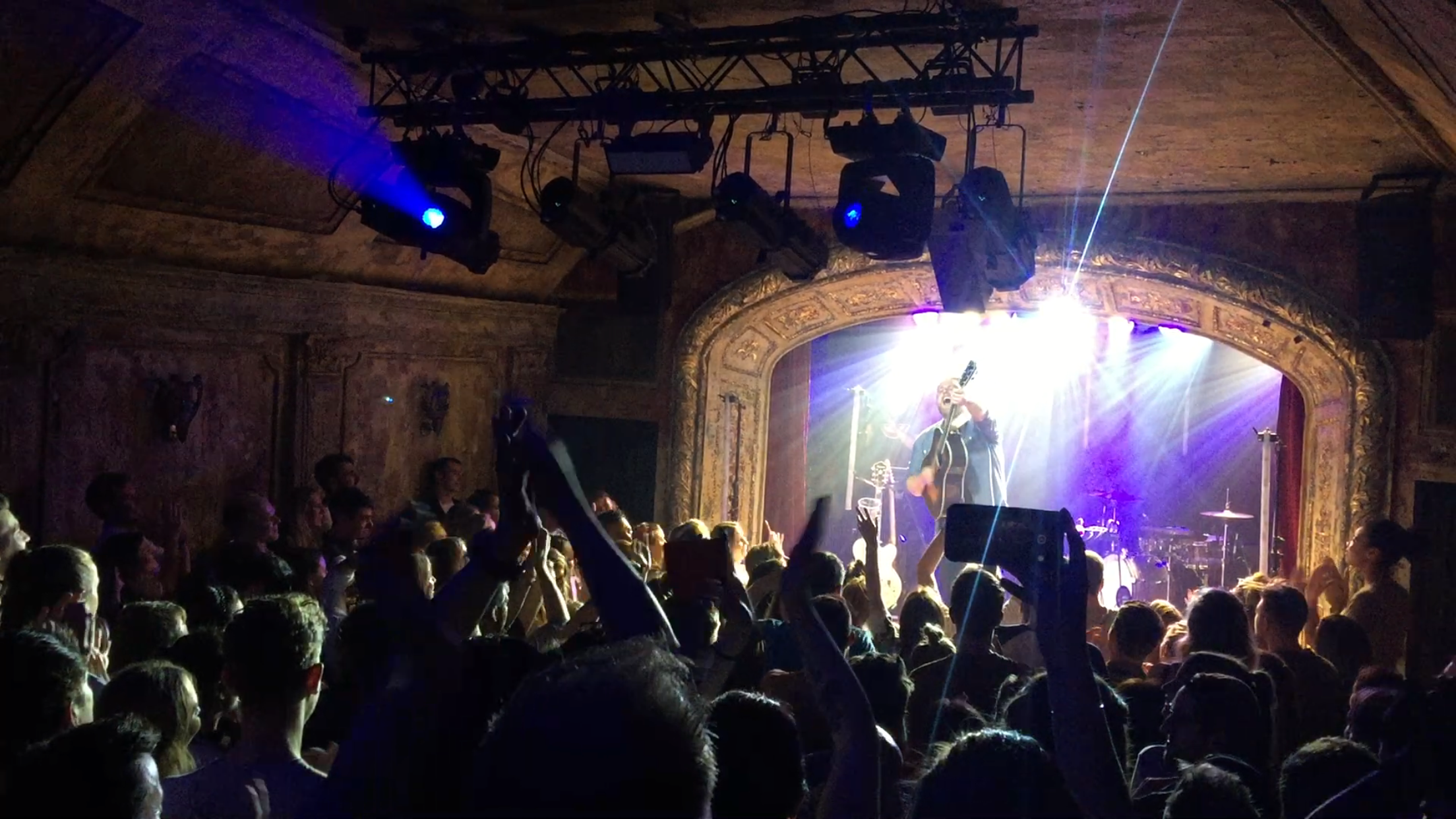 The scene couldn't have been set more perfectly, with the beautifully archaic walls of Omeara housing a packed crowd for Tom Walker. The night was kicked off in a charming fashion by Swedish trio Strandels, a wonderful concoction of guitar and vocal melodies that captivated and calmed the audience.
Calm is not the word to describe the crowd when Tom appeared on stage, such rapid transformation in the human mood is rarely seen. This was largely helped by the raucous opening track 'Rapture', which burst into the ears of everybody in an aggressively energetic fashion. Tom's voice impressed instantly, a soulful mix of grit and blues inflections that harboured such energy and power that every man, woman and child would be left in awe.
Tom and his band had this set completely dialled, every song was performed at an incredibly high standard but this did not mean that the performance lacked any charisma, or was robotic in any way, it was just fucking spot on. The high tempo'd 'Karma' got the room bouncing and everything I have just been describing was so evident during this song. It was professionalism personified, it was crowd-pleasingly upbeat, it was just incredible.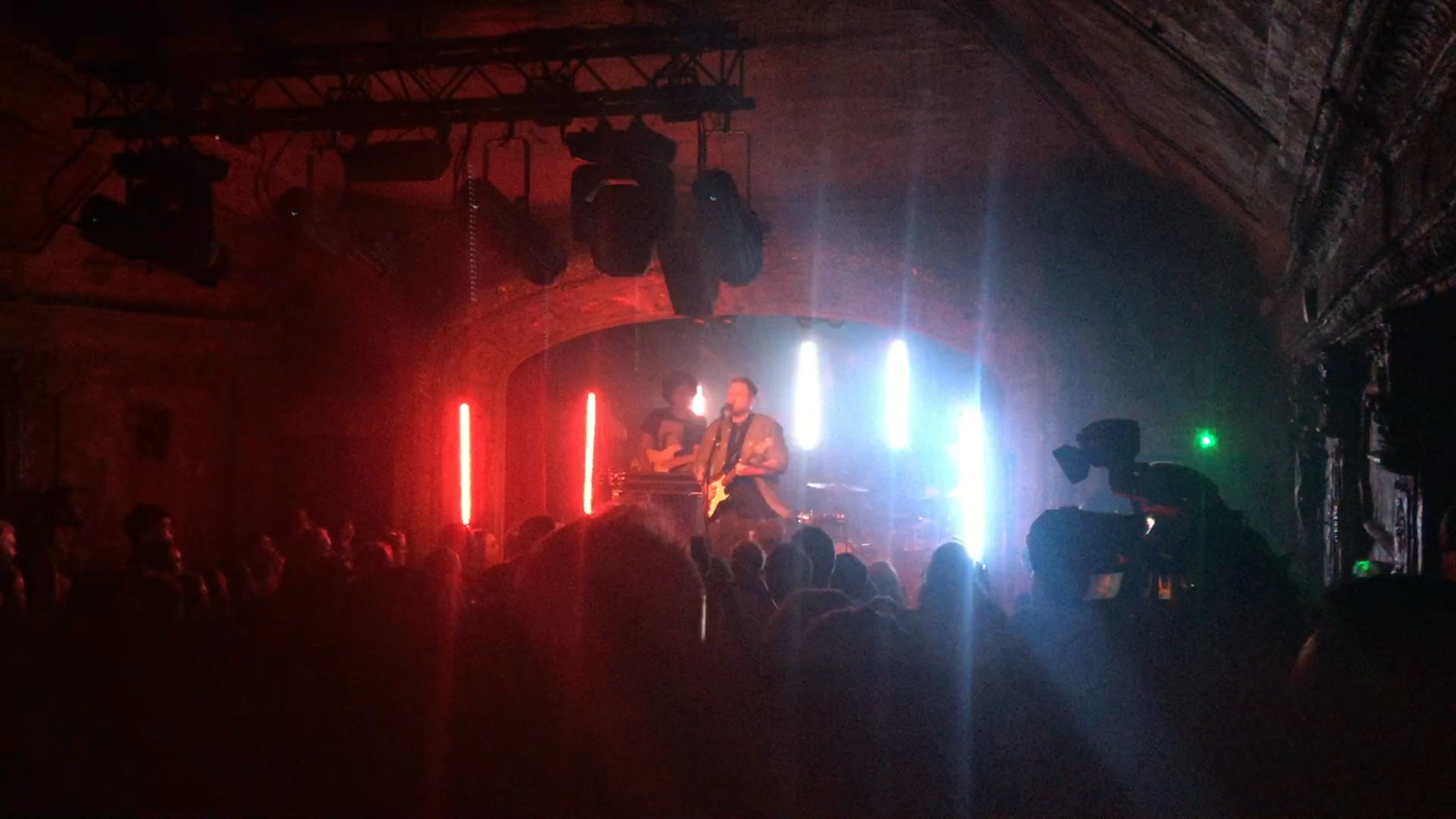 Having been raised in Manchester it was only right that Tom took a moment to address the crowd in the sincerest of fashions to point a finger at the atrocious happenings in city earlier that week. The message, although simple, was pure and was sufficient to provoke some serious emotion in me. The next song 'Blessings' was dedicated to the victims of the attack and really drove home the message that we have to be thankful for what we have in this life.
The tail end of this emotionally dynamic set included the delicate 'Just You And I', performed with a raw honesty and an element of vulnerability. This was a far cry, but a nice variation from the gritty croon of tracks past that settled the atmosphere down enough for every person in the crowd to reflect on what a flipping incredible performance Tom had just delivered.
A full set just wasn't enough for some, who beckoned Tom out for just one more song. He emerged alone, holding his guitar. Approached the very front of the stage, far beyond all the microphones and gestured for hush amongst the audience before performing a final unplugged number. A charming finale to a show that had forced me run out of superlatives to describe it.
Although Tom's latest recorded offering is exceedingly good, very much like a small French cake filled with fondant, it almost does not do justice to the utterly immense sound Tom creates live. And on a small side note to finish, Tom Walker is more than just a decent voice, he is a phenom when he attacks a guitar solo too.