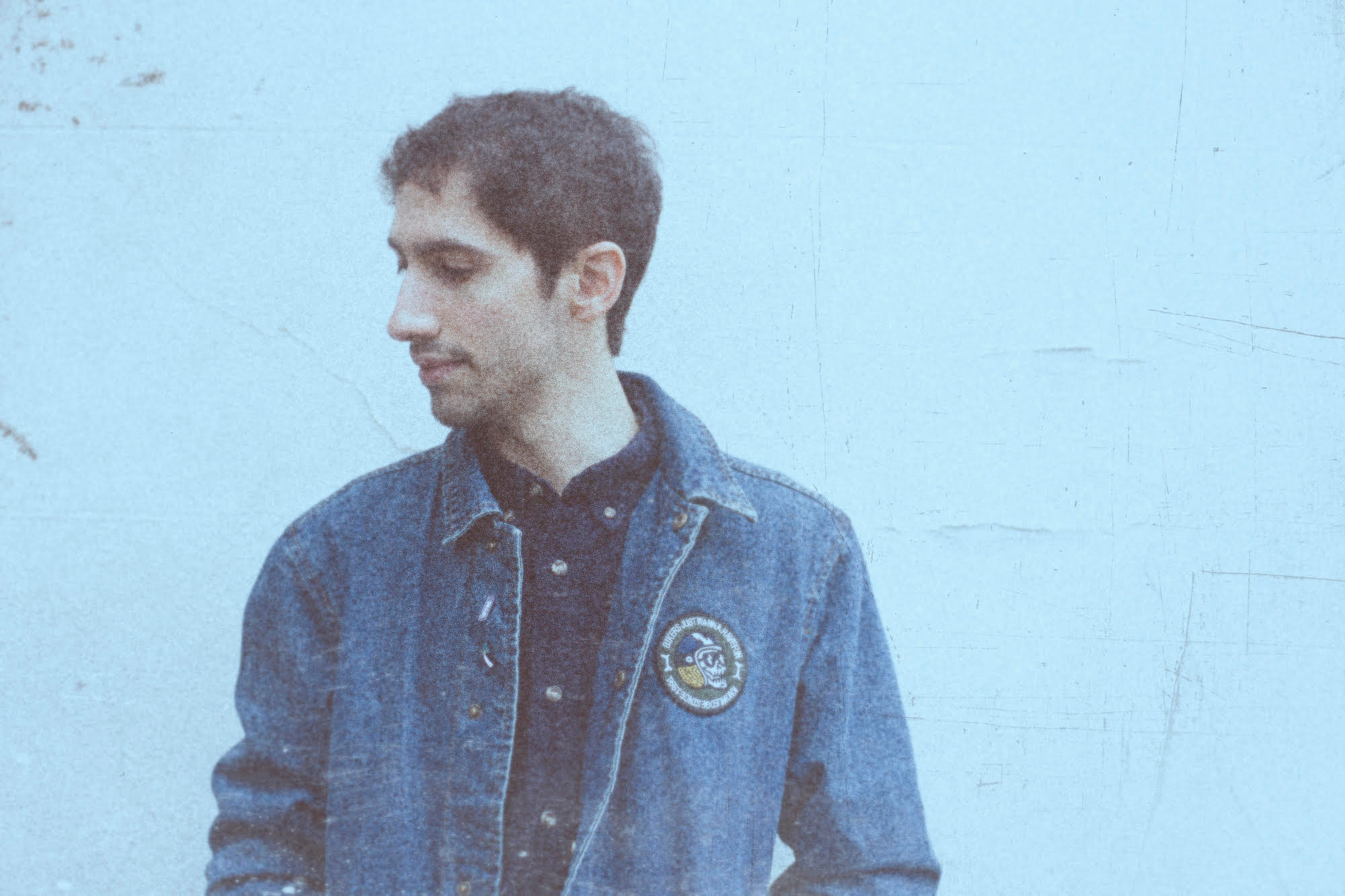 Alessandro Ciminata found himself on Spotify Fresh Finds after receiving a warm reception to his previous release 'Last Call' on THE LINE OF BEST FIT . The London-based singer-songwriter now releases his gorgeous, barbed new single 'Demons'.
A beautifully fragile, painfully sombre call to his own insecurities, 'Demons' recalls the standout raw emotional melodies of Jose Gonzales or Tobias Jesso Jr. Alessandro's sparse, expansive production, co-produced with Richard Frenneaux (Joseph J. Jones, Laura Welsh) paints a genuinely engaging second release that points as much to his mastery of melody and tempo as it does his capacity for emotional depth.
Having just played a debut show at Ronnie Scott's on May 16, Alessandro continues to quietly establish himself as an emerging, unorthodox talent for 2017.
Via Lucid Online