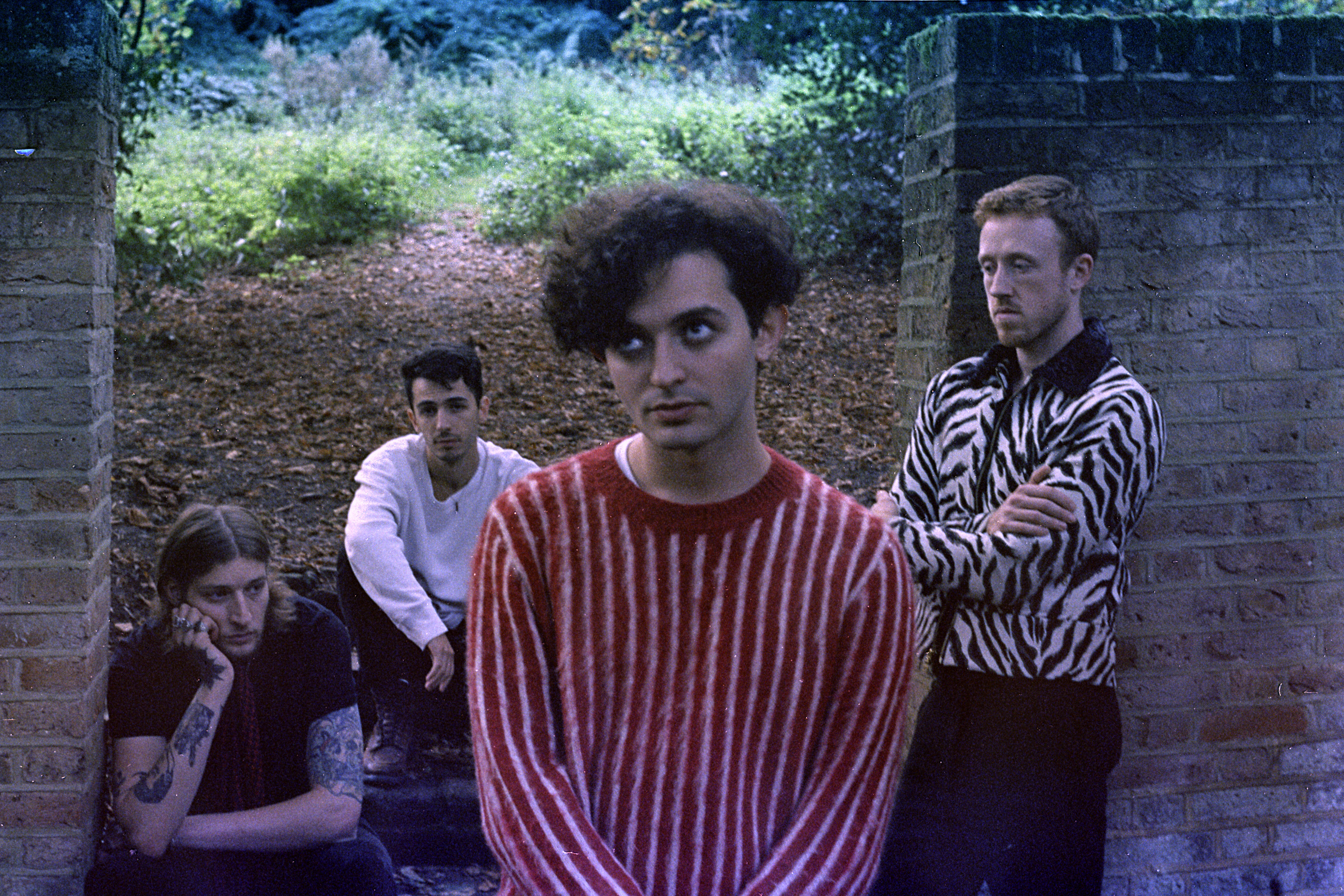 Crouch End's Sad Boys Club have had an absolute ripper of a debut year, a flurry of releases throughout the year have deservedly fast tracked them to the front of a queue of the hottest emerging bands.  The band's debut EP 'Yeah People Talk But You've Forgotten How To Live' was released late in 2018 through the legendary Fierce Panda Records, it followed their summertime jam 'Sleepyhead' and most recent single 'Silverlined' among many many other stunning releases.
Th North-London four-piece have been mixing shimmering modern-pop sensibilities with an infusion of classic alternative vibes throughout 2018 and the end product places the group in a world between The 1975 and Placebo but with obvious influence from the original sad boys, The Cure. Their live performance is where the band really come to life, fragrant theatrics and occasional bellowing outbursts of Jacob brings a level of charisma that only a handful of bands are bringing to the table right now.
Crafting anthems for the broken-hearted and placing them right back into the consciousness of an incredibly attentive cult fanbase, Sad Boys Club have mastered the art of purposeful songwriting and leaves us demanding to know what 2019 has in store.