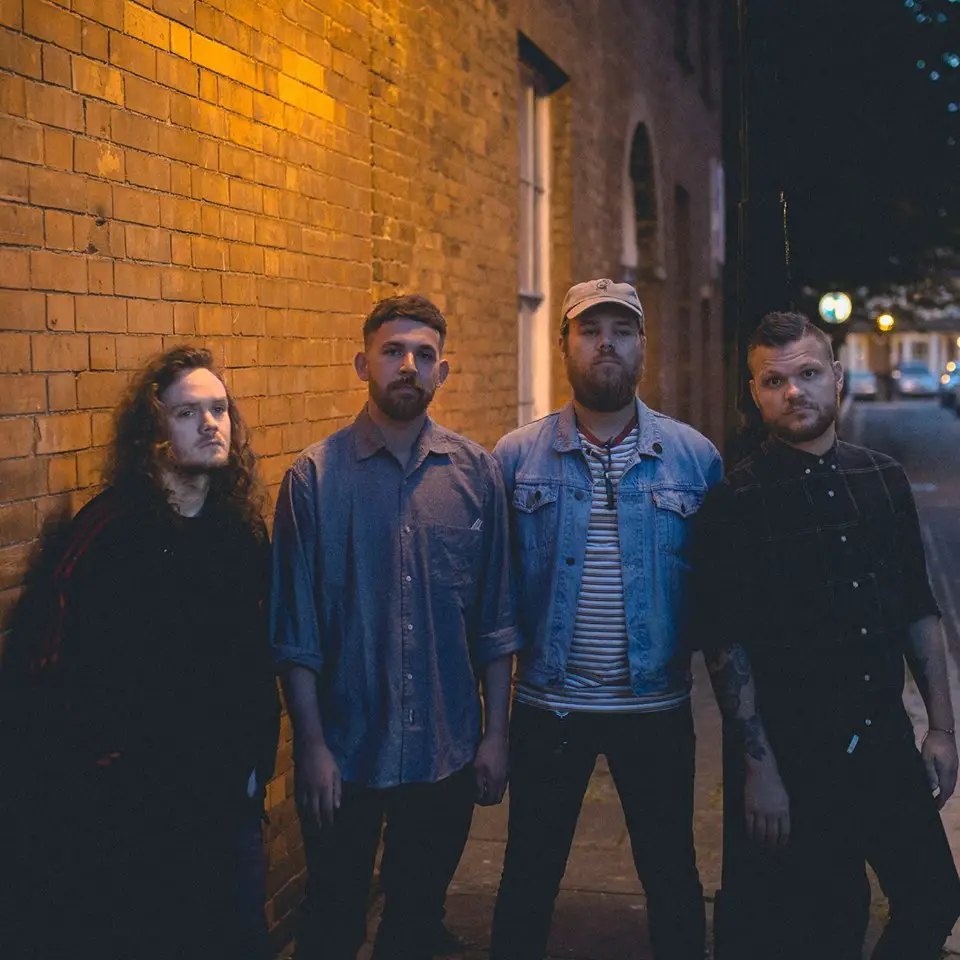 Who are Bridges you may ask. Well let us tell you, hailing from the wonderful Somerset, Bridges are an alt-rock four-piece who make massive sing-along anthems of stadium-sized proportions. Although keeping up with lead vocalist Ethan's soaring vocals can be tricky at times, the melodies are so catchy that you can't help but try. Compared to the likes of Frightened Rabbit and Kings Of Leon by a host of tastemaker press, the style of Bridges output is powerful, yet tuneful and immeasurably tasteful, all wrapped up with a unique splash of thoughtful and poetic lyricism.
Following a decent 2017, the boys have really come to the fore late this year with the release of 'Maths, Science and English' and the emphatic 'Ghouls'. Both singles were part of the 'On and On Like This' EP that came through Rose Coloured Records. Although they were quietly working away on their new material for most of 2018, the band have been no strangers to the live circuit in that time playing shows across the country and already announcing eight-date headline tour for spring 2019.
Truly outstanding stuff from a band that will undoubtedly be on the lips of more and more people in the new year.
PS. How could we forget to mention their last single from 2017 'Bff' – an absolutely killer track.