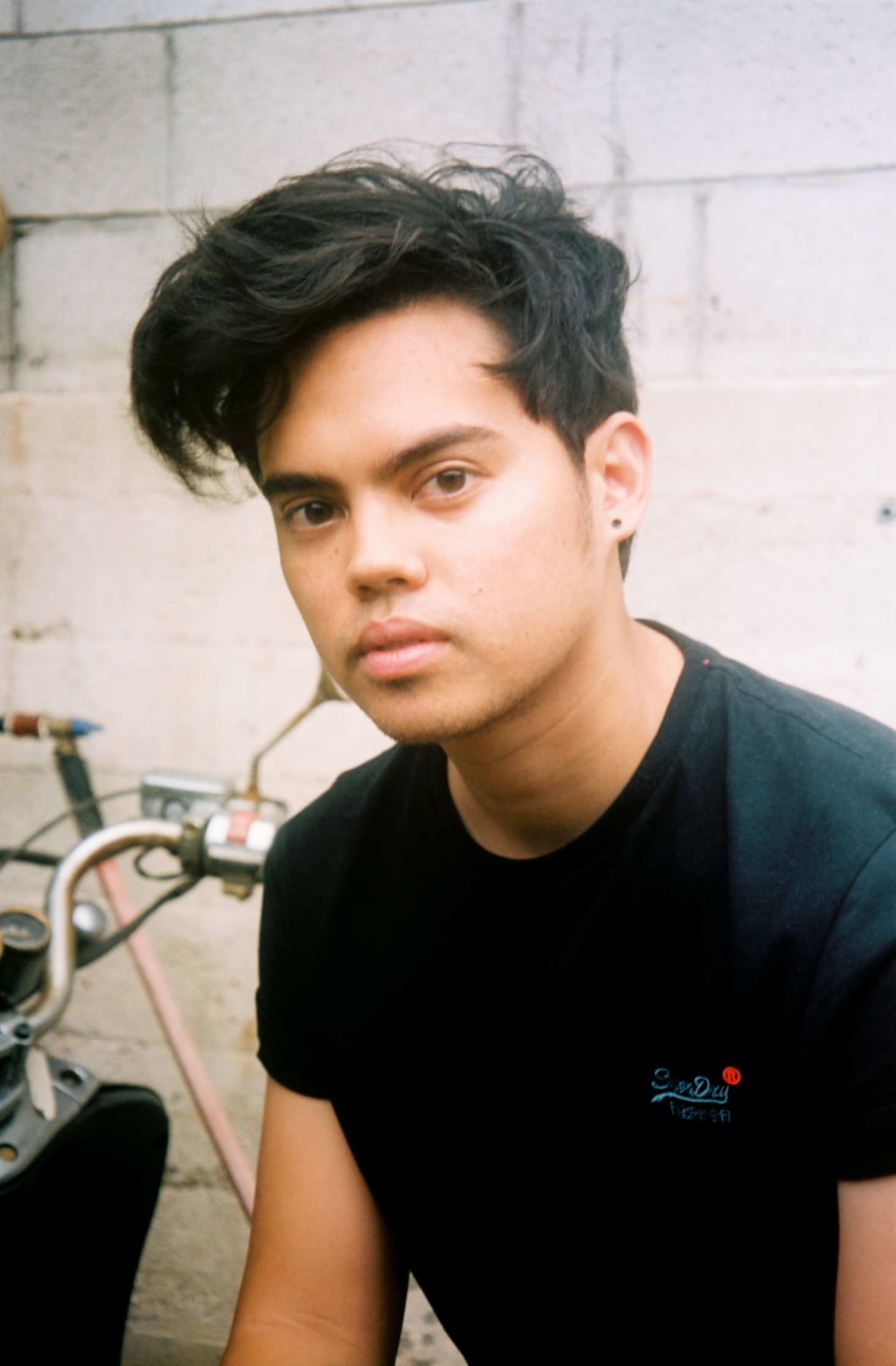 We've started a new feature here at YACK! – Track Of The Day – Highlighting our favourite releases from the week. We were going to start this next week but Tim Atlas came along and made it impossible for us not to make 'Sidestep' our first ever Track Of The Day.
Tim Atlas appears into the scene with a more intriguing backstory than most, having performed for Pharrell and Rihanna whilst receiving their encouragement.  The Bay Area, California native took a leap and moved to Los Angeles to pursue music full-time.
Tim does everything –  writing, performing, producing, directing, booking. 20M streams later, Tim is now releasing his new EP, out February 2019 – followed by tour dates in February and March 2019.
"Sidestep" is the first single off of that EP and is delivered on World Mental Health Day. Shimmering, 80s tinged the instrumental provides an innovative backdrop for Tim's coy, throaty vocal performance.
On the track Tim also opens up about his experiences with social anxiety: "Sidestep is about feeling drained after social interactions" says Atlas. "Sometimes I facilitate a conversation, and I feel the need to start pulling from anything I can to try & accommodate the other person's comfortability. It exhausts me, and eventually, I start to avoid those situations as much as possible, AKA be a hermit & binge Netflix shows."
Tim continues to define himself as an intriguingly unorthodox, self-made artist and is playing three UK dates in the coming week – Be there or be square.
October 22 – The Ned, October 23 – Hoxton Bar & Kitchen, October 25 – The Old Blue Last