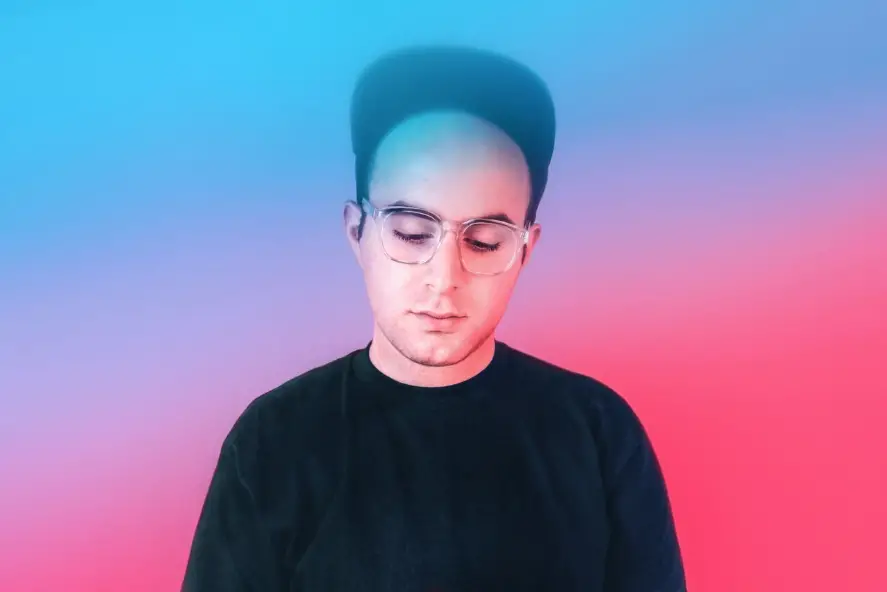 Aussie artist Japanese Wallpaper has popped up with first release in two and a half years, "Fooling Around". Already picking up the love from major tastemaker Clash Magazine, the 21 year-old comes through with a dizzying display of synths and textures of electronica layered over a magical lyrical narrative.
On the track he explains, "It's a song about figuring out how to accept your feelings and stand up for yourself. It has nothing to do with actually "Fooling Around" haha. It's about self belief and not ignoring your emotions."
Japanese Wallpaper released his debut self-titled EP, which he recorded in his bedroom and released in 2016. A dazzling collection of introspective and slow-burning songs, brimming with a lo-fi haziness, that has picked up no less that 20 million streams and found fans in Charli XCX, Flume, Gotye, Lily Allen, Chet Faker and Bombay Bicycle Club.