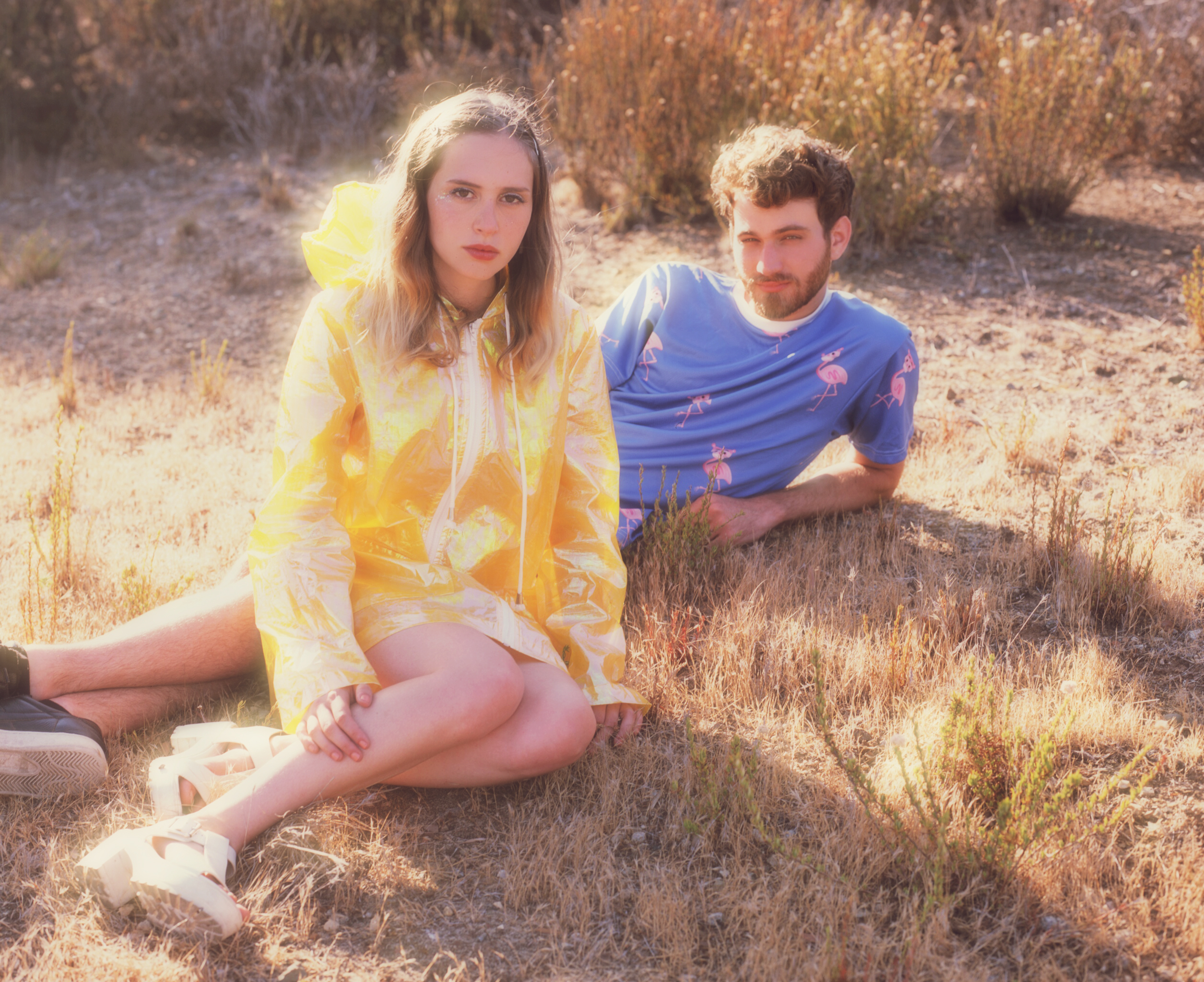 Magdalena Bay is a pop duo comprised of 22-year-old Mica Tenenbaum and 23-year-old Matthew Lewin. The duo began writing together in high school and started making pop as Magdalena Bay in 2016. Taking inspiration from retro pop songwriting and contemporary production– the result has been a collection of upbeat and synth-driven singles. After a recent relocation to Los Angeles, synth pop duo Magdalena Bay return with their latest single 'The Girls'.
Speaking on the track; "'The Girls' starts with an encounter, a pushy guy at a bar who doesn't get the hint that I'm not interested in talking or getting to know him" explains Mica Tenenbaum, one half of the Miami-born duo. "The song builds on that typical type of encounter and muses on the exasperation and exhaustion that comes with being a woman. From childhood, girls are acutely aware of how men look at them. We carry the weight of that objectification. It makes us powerless but also powerful– and 'The Girls' is an ode to that heavy understanding of the world and themselves that women carry with them."
Following the success of recent singles 'Neon' and 'Waking Up', Magdalena Bay have an arsenal of finished music that they plan on unleashing on the world now that they're settled in LA. Be ready Magdalena Bay are here for fun!