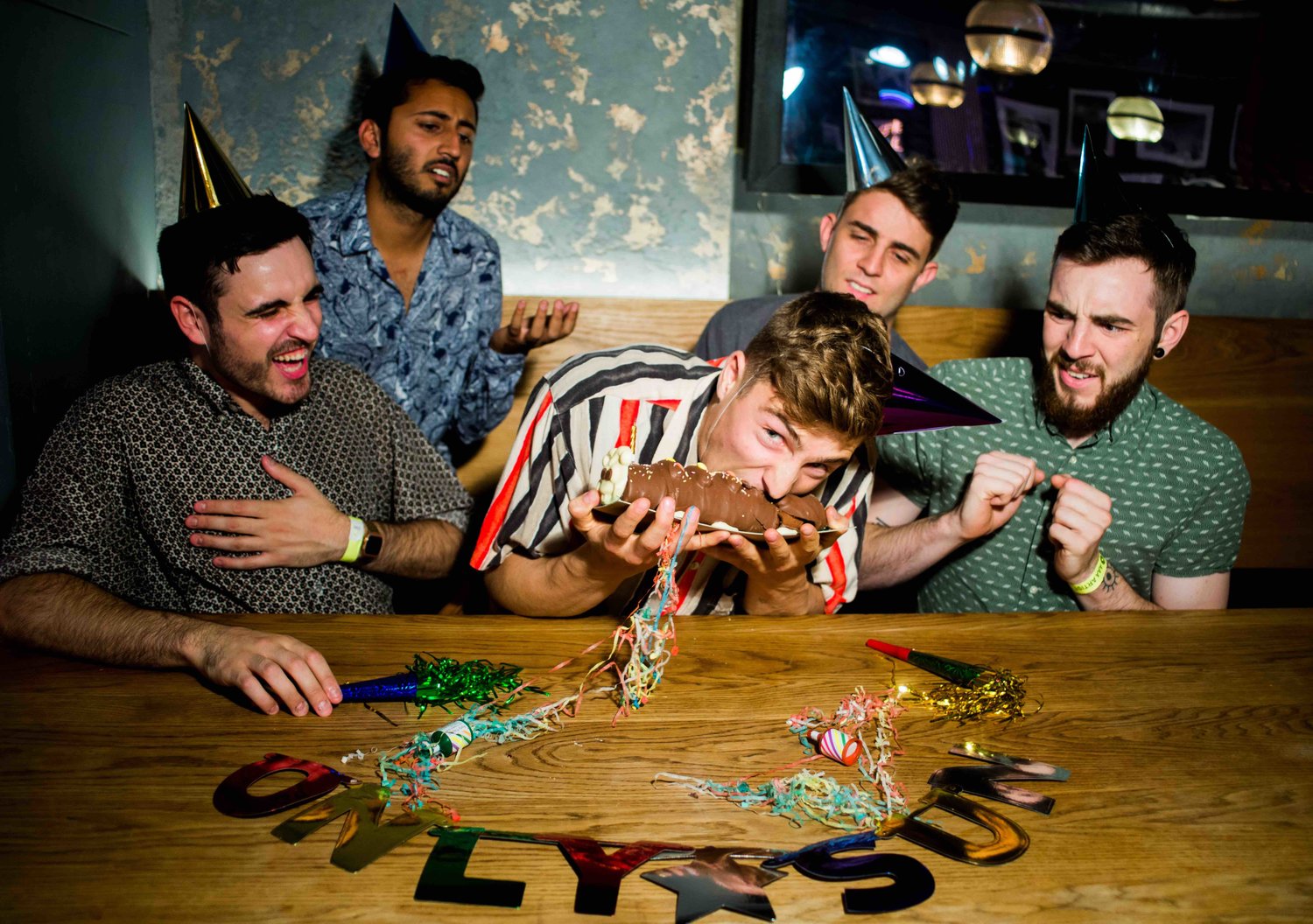 A favourite act at Yack!, Only Sun are back in full force with their new single 'Happiness (All My Friends)'. Only Sun's bouncy, blatant in your face style of music shine's through again on this wonder of a track with crisp, upbeat guitar hooks leading the way.
These guys are intelligent songwriters, and despite burning through a track every month for the whole of 2018, Only Sun maintain a level of well crafted instantaneous earworms. Their ability to create an infectious indie sound has seen the band gain support from BBC 6 Music and Clash Magazine as well as wowing crowds across London's local circuit.
Truly a band you need to check out, that's why 'Happiness (All My Friends)' is our Track Of The Day.