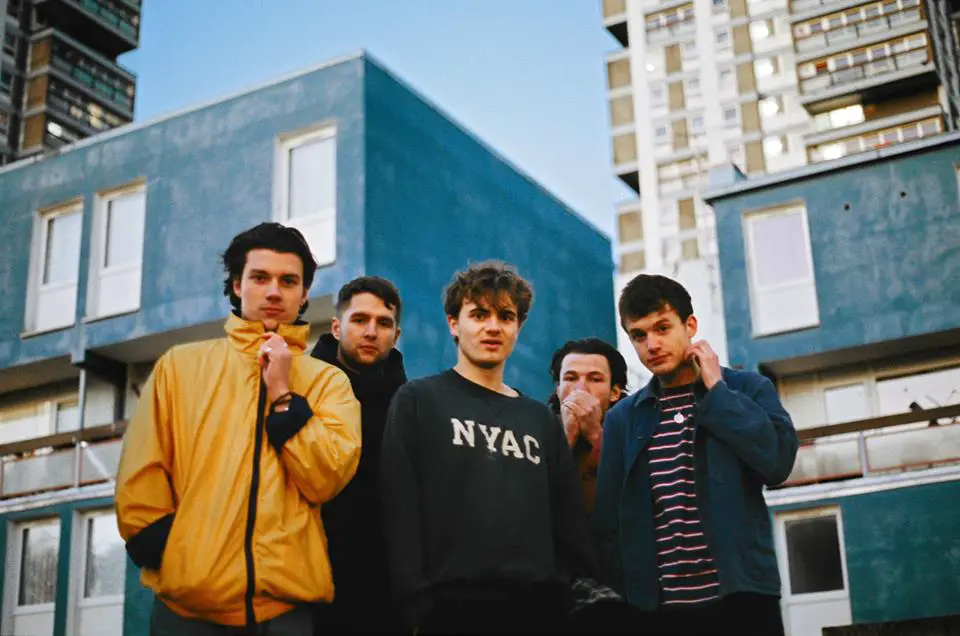 Here's a naughty little number for Thursday, just a little instrumental treat from South-London quintet Junodream. These guys are a band to keep an eye on and mark our very words on this day – These guys will be big in 2019, like big big.
Lucid (Holy Thursday) was inspired by David Axelrod's 'Holy Thursday' from his seminal album,'Songs of Innocence'.  According to the band's Soundcloud page "What started as a bit of fun quickly descended into madness. From the chaos emerged this song. Praise be!"
Having picked up a tonne of streams on their track 'To The Moon' Junodream quickly released 'Fire Doors' and now 'Lucid (Holy Thursday)' looks likely to cap the year off – Although we'd like to see a track or two from these guys before 2018 is out.
Get on board with these guys now!