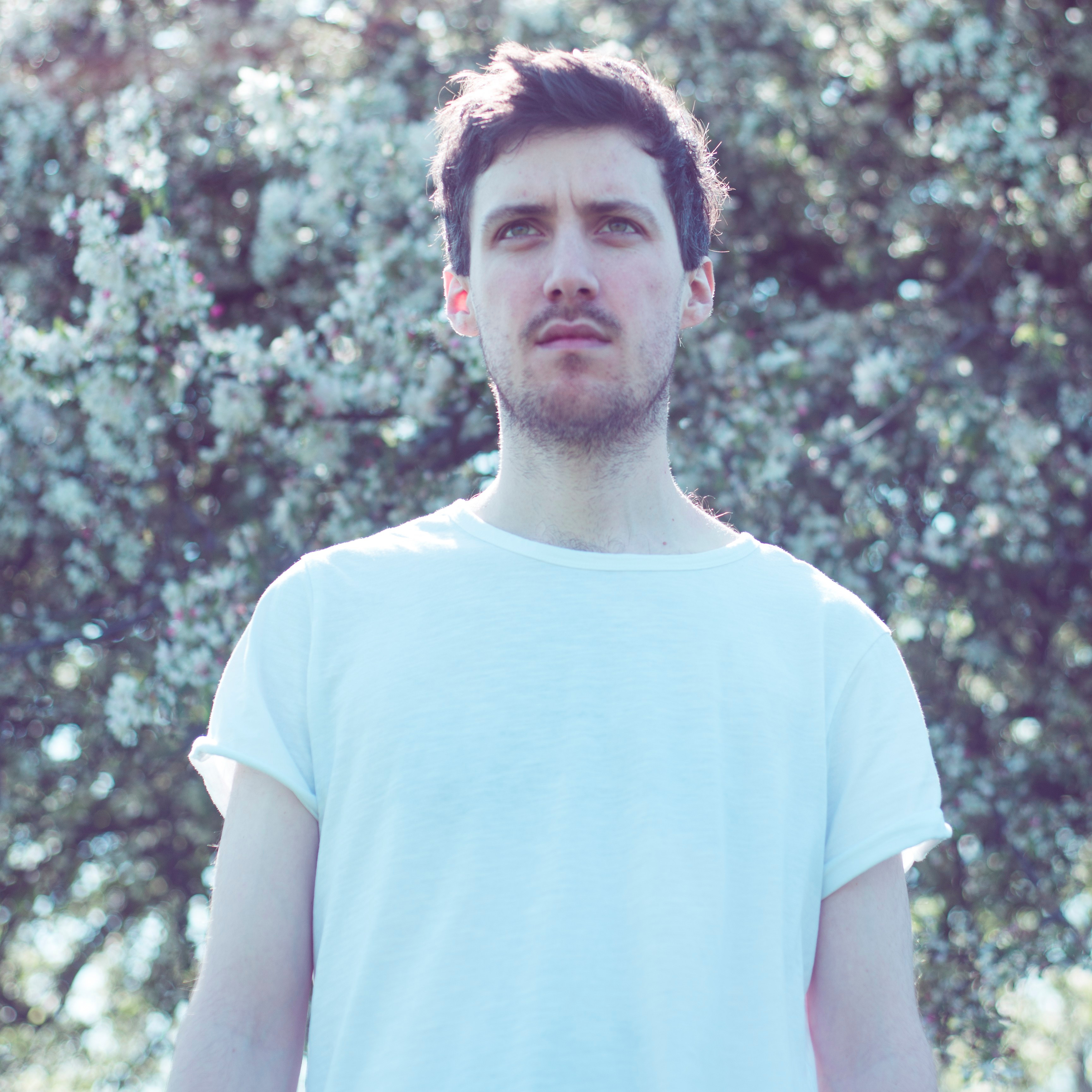 Here we are again, YACK! Magazine with another debutant. This time around we have the first release from South London based alt-pop artist Jamws. Recorded at Resident Studios in West London and mixed by Jamie Ward (Maybeshewill, Dark Dark Horse).
Jamws debut release 'Catalina' is a solid mix of lo-fi instrumentation with spaced-out pianos meeting with wavy synths. Placed below Jamws honest vocals, the production on the track gives 'Catalina' it's unique edge and draws it into a more alternative electropop sphere.
Speaking on the track Jamws states; "I've always been skeptical of the idea of 'The One' – someone you're meant to be with forever, but I do feel that at moments in our lives, we can truly believe that the person we're with is our soulmate and, regardless of what comes after, that moment is real. 'Catalina' is me experiencing of that moment."
A bold initial offering from an artist that we can't wait to see more from. Having seemingly already found his sound we are excited to see how this develops over future releases.