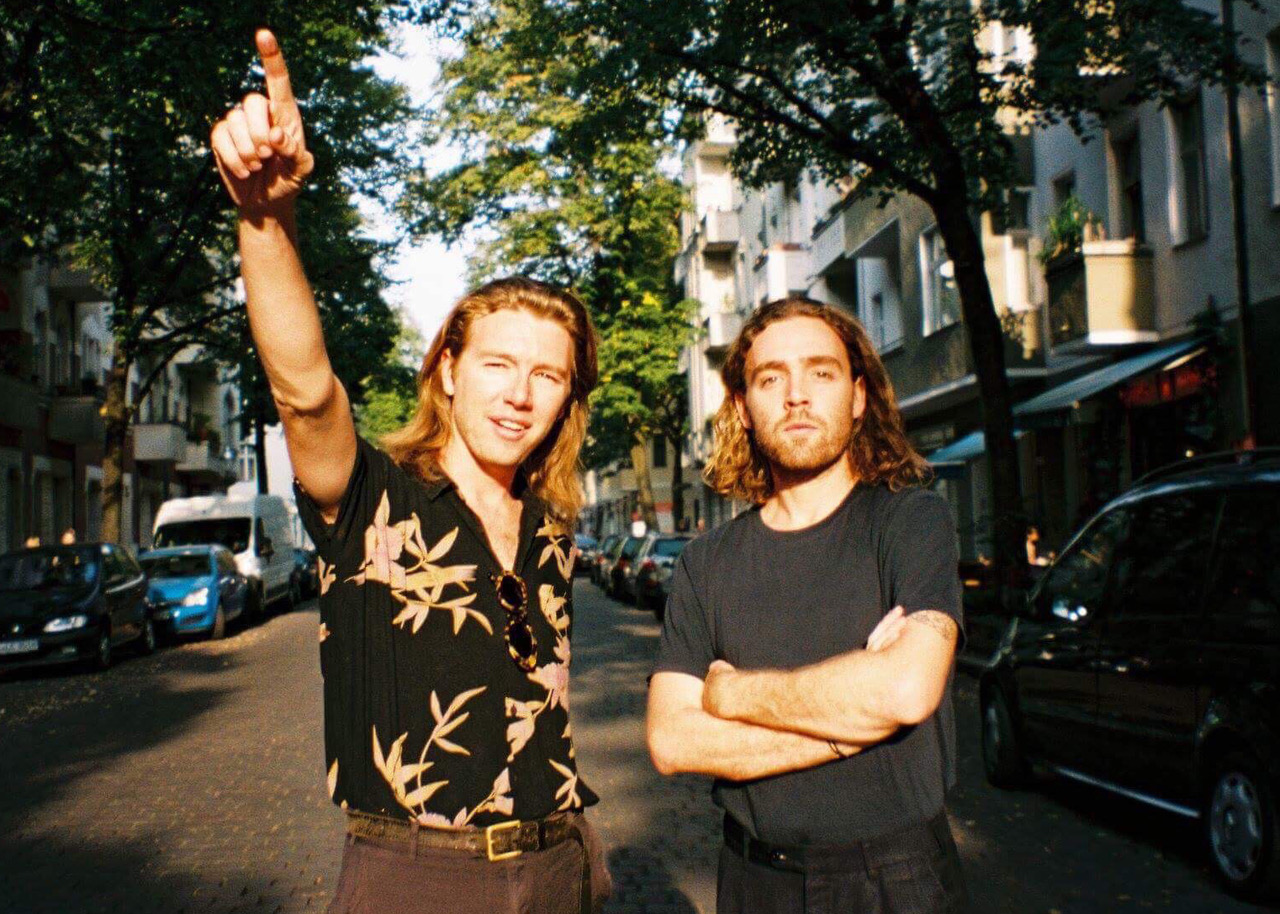 Tennyson and Holden, great names for a couple of brothers originally from Byron Bay. As you would expect these two are as handsome as they come. But enough of all the jealousy, lets get down to the music.
IMBIBE is the new musical partnership of brothers and 'Mirage' is the first offering from the devilish duo.  Aussies at heart, the brothers now call the creative suburbs of Berlin their home, and it's here that they began crafting their brand of off-centre pop.
Recorded in Herefordshire with Grammy nominated producer Will Hicks, 'Mirage' is an accomplished debut, built around the duo's talent for melody and glistening synths, all carefully kept in check by a brooding bass line and static drums.
"It's really about the different mirages all humans have – the things we keep striving for that represent our deep longings and hopes. The never-ending search for meaning".
IMBIBE will take to the road with their good friends PARCELS for a UK tour this November that will visit Bristol, Manchester and Leeds before capping off the dates at London's Roundhouse on the 11th.