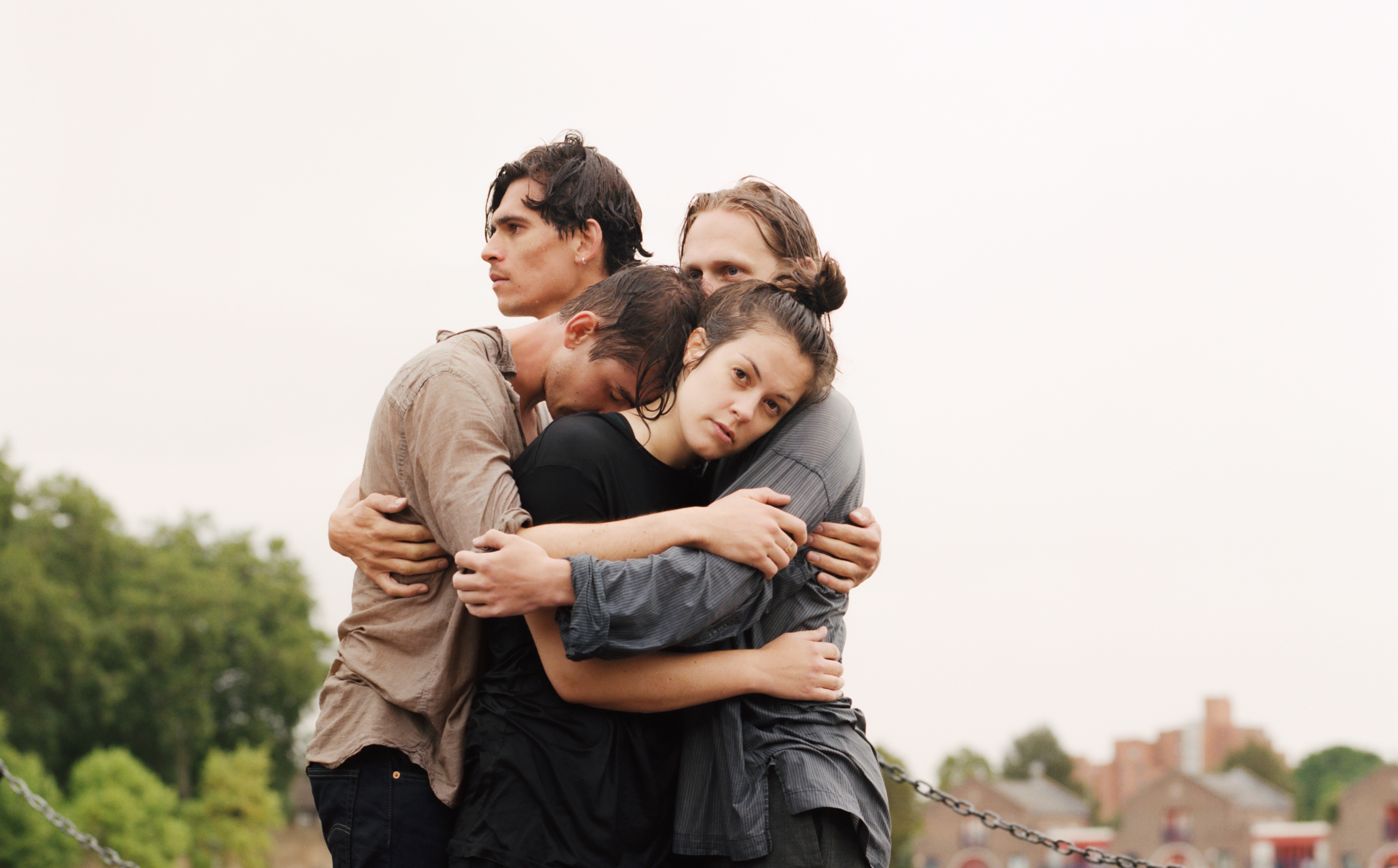 Here's a beauty for you –  Dahlia Sleeps'  new single 'Settle Down'. The release comes as the second offering from their upcoming EP 'Love, Lost' that is set to be released by the end of the year.
Recorded and produced in the band's own basement studio in South London 'Settle Down' is 'A dialog between myself and someone I care greatly for," explains Luke Hester, the band's producer "It's what I couldn't say in person. That contradictory place of trying to reassure someone at a seemingly hopeless point, that there's still hope."
It generally focuses around the idea of not wallowing in despair, but finding strength from a situation, and dealing with it. Singer Lucy Hill's delicate vocals added to the gorgeous instrumentals make for a beautiful concoction.
Dahlia Sleeps have already drawn comparisons to London Grammar and The XX, and along with the release of their new EP 'Love, Lost', the band will return to the stage on October 19, headlining London's Omeara.