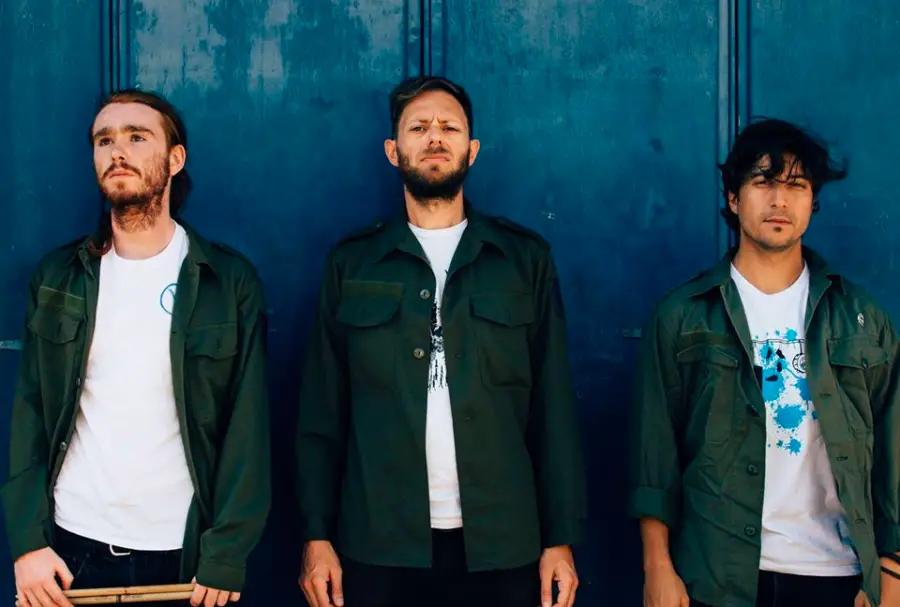 YOSSARIAN return with their new single, Red Paranoia, a first from their upcoming third album 'All These Fictions' – probably the band's most ambitious album yet.
'Red Paranoia' gives us something exhilarating yet contemplative, showcasing YOSSARIAN's unique way of creating music.e At once poignantly moving and intriguing, Red Paranoia weaves its sounds along the subtle line between light and shadow.
YOSSARIAN are a London-based, multinational collective who, over the past 2 years, have been touring Australia, New Zealand, South Africa, Europe and the UK, promoting their first two albums, 'The Little We Know' and 'Light Up My Head', both showing-off the band's ability to create brooding, driving yet melancholic and expansive alt-rock.