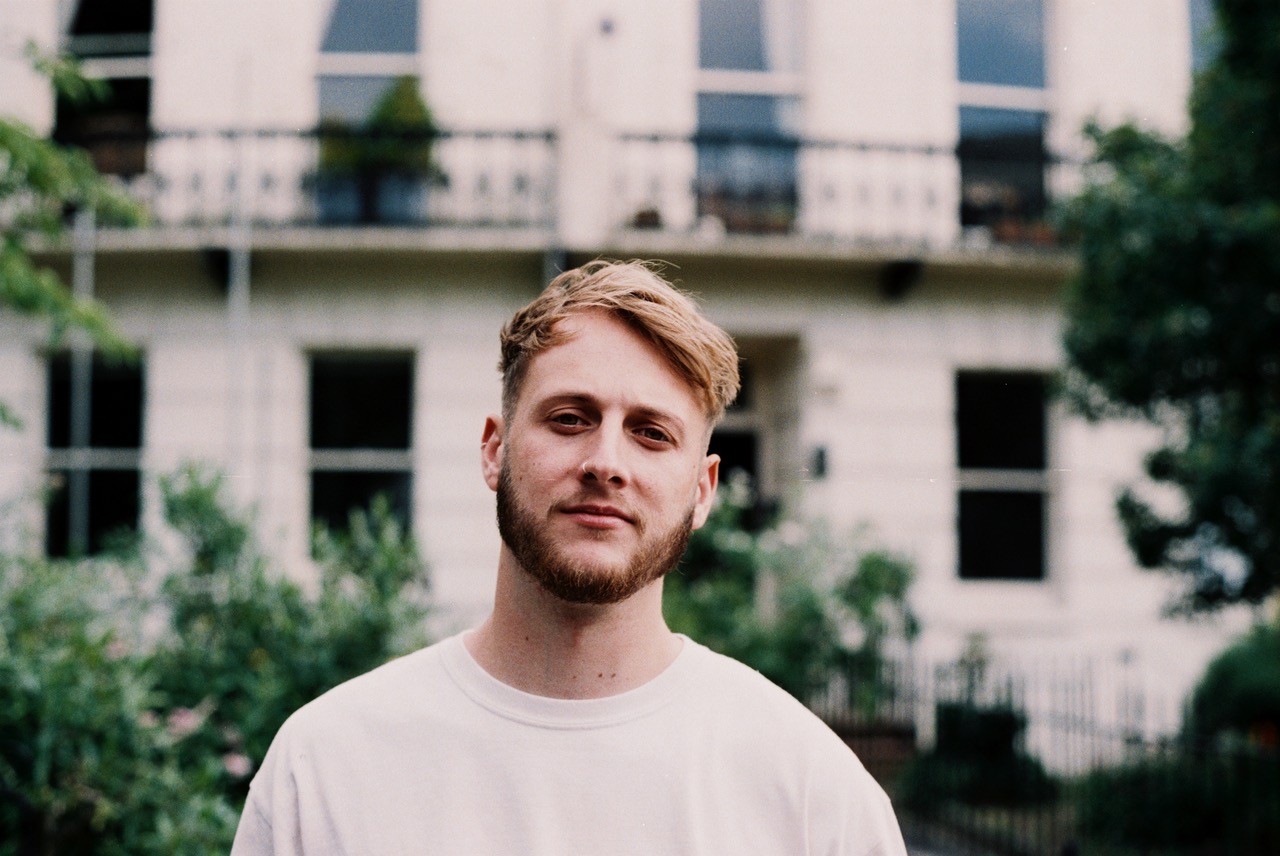 George Ogilvie released his second EP 'Nowhere' last month, a body of work that we here at YACK! throughly enjoyed. The singer/songwriter from Canterbury hadn't released music for over a year which made this returned even sweeter.
Written on the Isle of Harris in Scotland and influenced by the likes of Jeff Buckley, Radiohead and Sharon Van Etten, the 'Nowhere' EP truly captures a sense of loneliness and isolation through four new tracks that underlines George's natural vocal and songwriting ability.
George has a raw, honest approach to song writing, one that saw him streak into the Top 10 on Hype Machine last year, as well as bringing him tastemaker acclaim from the likes of MAHOGANY, CLASH Magazine and BBC Introducing amongst others.
Clear, bright storytelling and with naturally melodic, epic instrumentation bringing accurate comparisons to a young Ben Howard, George Ogilvie is quickly cementing his reputation. Gorgeous, elemental and expansive, this is George at his best.
George:" This project was about taking back the creative reigns and challenging myself to record something completely by myself – I took advantage of a trip to the Isle of Harris in the Outer Hebrides to take inspiration from the environment – the emptiness and the atmosphere to develop these songs as a foundation for the musical direction I want to head toward."