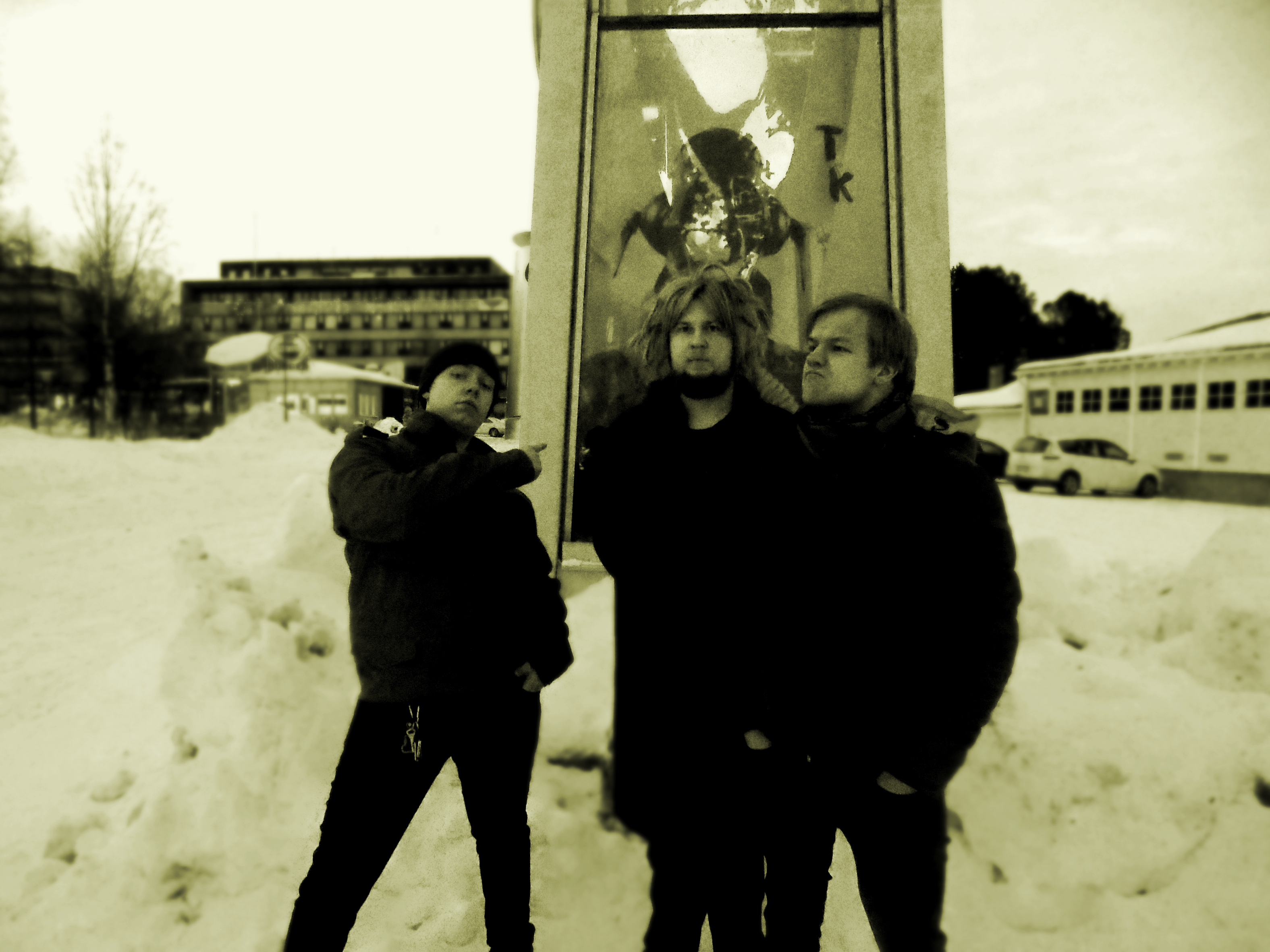 Finnish alt-rock trio Xerona Mistress have just released their new EP 'The Downward Spiral' – boasting eight fast paced, raucous offering infused with all the feelings of 90's punk melded with elements of thrash.
Energetic and quirky alternative rock is the goal and Xerona Mistress come through with a bunch grungy tracks that have a noisy attitude about them. Not limited by genre there is clear picture of what these guys might have on their Walkmans at the moment. Think (maybe) Cradle Of Filth, early Pantera, Misfits and Anthrax rolled up into one band and moving to the Artic Circle.
Starting in 2012 Xerona Mistress have been playing live shows in Finland and Sweden, whilst releasing a steady stream of tracks across two EPs. While 'The Downward Spiral' does showcase a real solid ability to write songs, the mix of so many genres does make the EP feel a little disjointed but perhaps that was the aim.