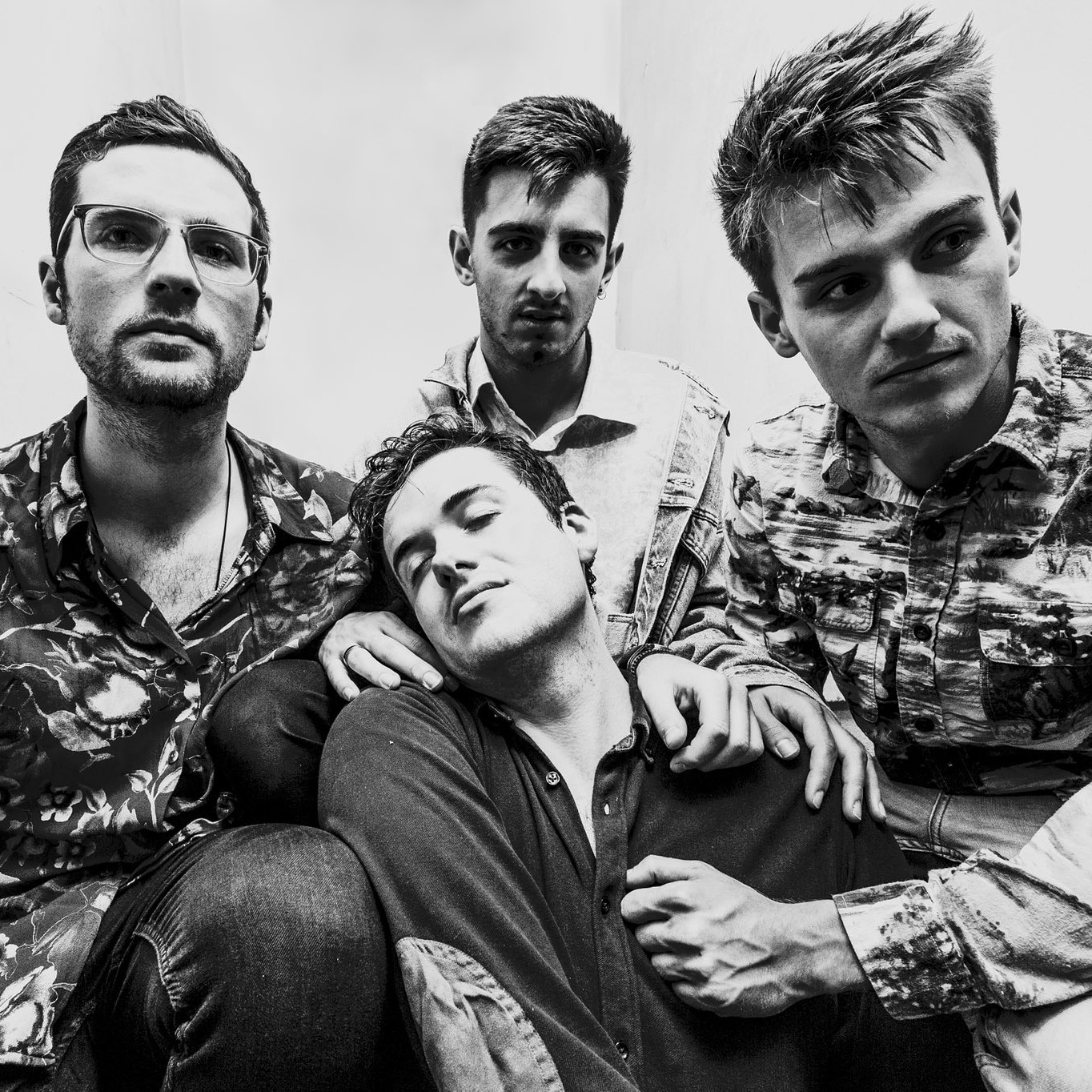 'Robot' is the second single to be taken from the upcoming debut album from Cardiff's Silent Forum – An album we simply can't wait for. With Post-Punk and New Wave in the heart of this band, 'Robot' is revealed as a jittering, buoyant slice of energy, packed with wavy guitar hooks and a distinct 80s tinted vocal.
The song speaks from the perspective of a jaded and stressed office employee against an unlikely dance punk backdrop. "I feel a shortage of high pressure in my life/ I need the office chair/ I need spreadsheets I hold dear/ I love coffee, I hate beer".
"Robot is a fun character piece. The world already has enough breakup songs, or songs about partying – I thought it'd be funny to write something about a disgruntled office worker. Its not a song about me – I have a far more positive outlook than whoever this song is about." Richard, singer of Silent Forum explains.