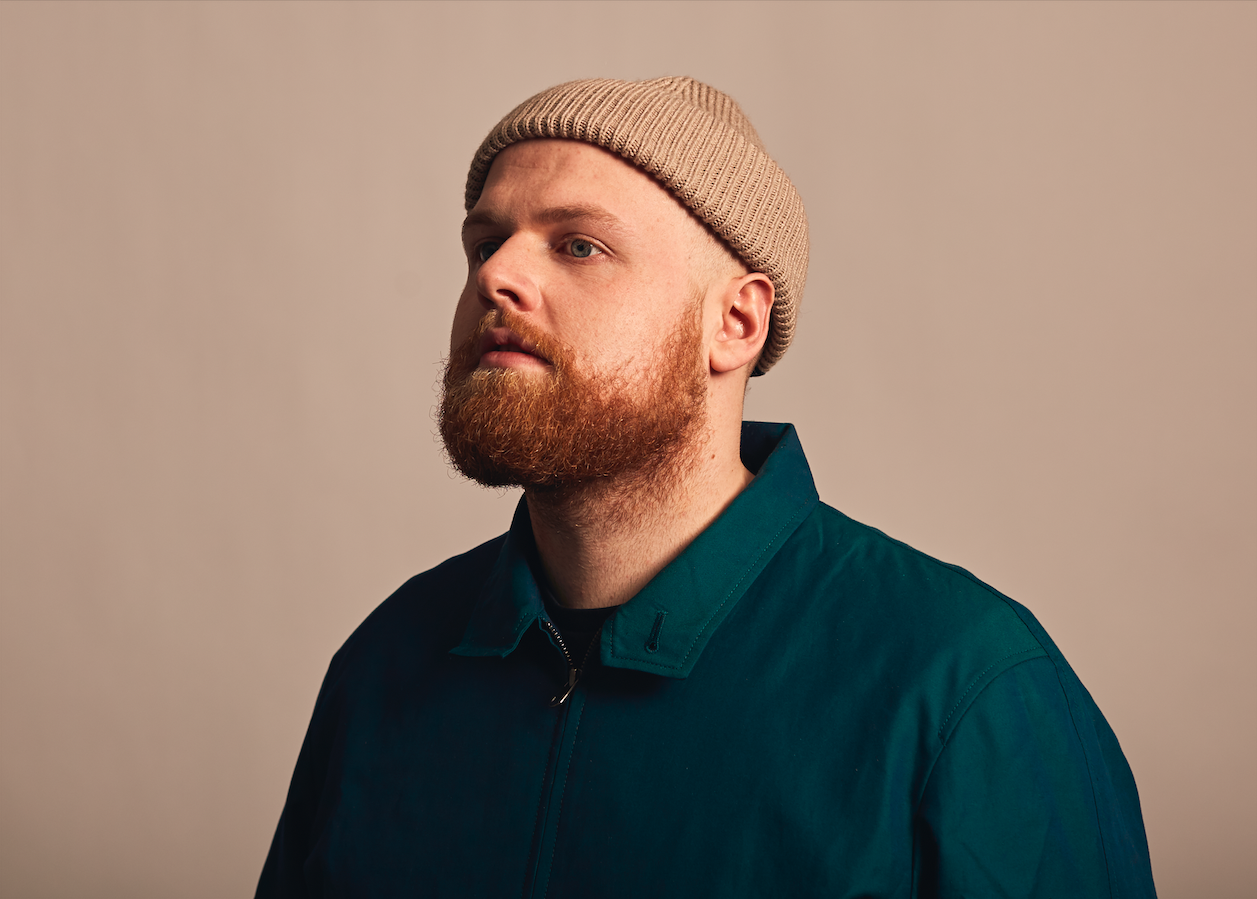 Tom Walker. A firm favourite here at YACK!, we have been following Tom since his 'Blessings' EP last – Since then he has gone on to do A LOT.
His last single 'Leave A Light On' has grown and grown and grown throughout this year, helped in-part by being synced on that Love Island thing on the telly. 'Leave A Light On' has gone on to sell over 570,000 in the UK and 1.8 million worldwide, reach #1 on iTunes in 16 countries including the UK and top ten in 39 countries.
Tom has just announced his debut album called 'What A Time To Be Alive' scheduled for release on October 19th – You can pre-order that here – and has today gone and released a new single 'Angels'
It picks up where 'Leave A Light On' left off, powerful and heartfelt, with a smooth production that compliments Tom's distinctive gravelly voice. Watch this single blow up, you heard it here first.