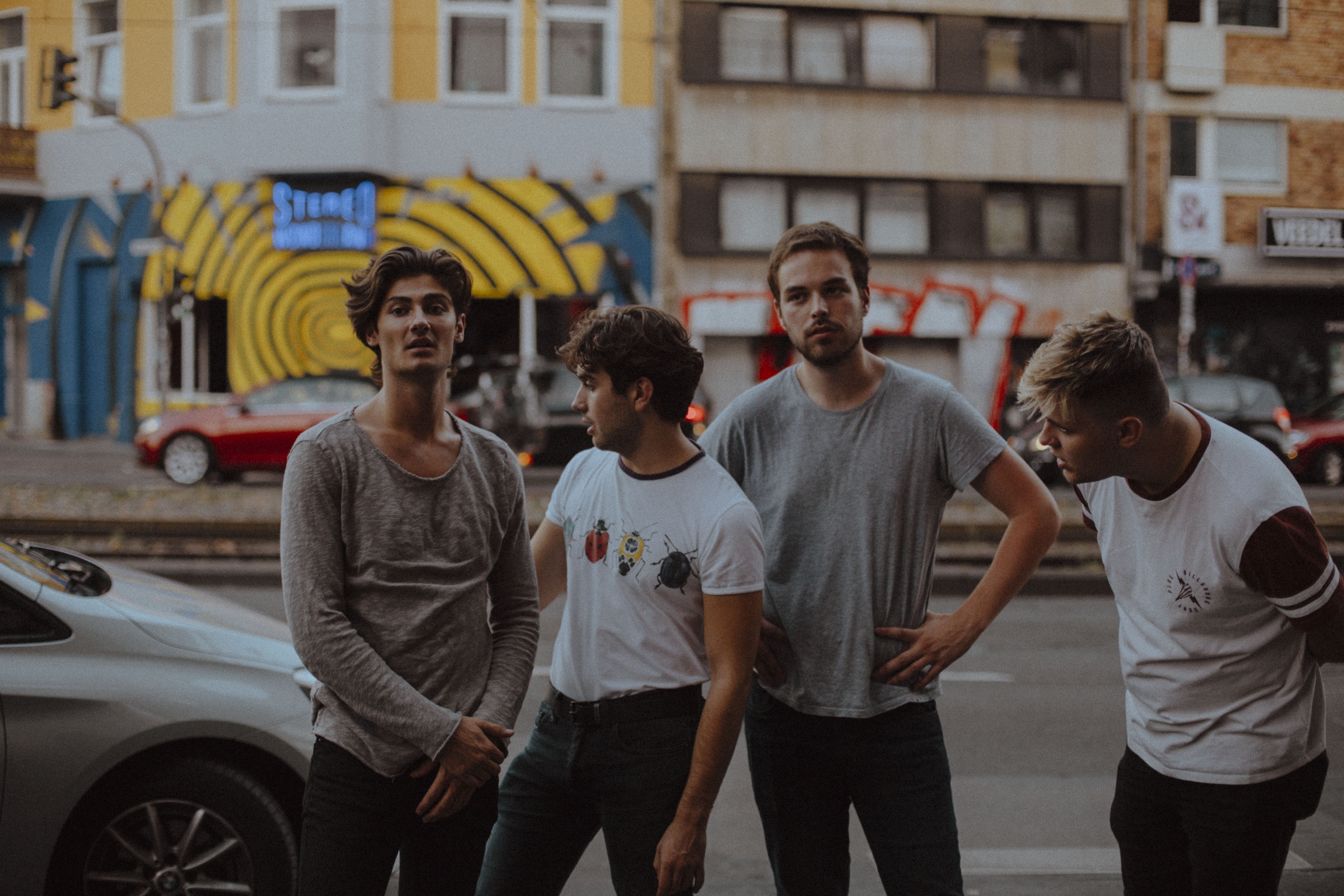 Here's another act we have been absolutely loving over the last eighteen months – Peterborough's Airways.  Having just arrived back from a European headline tour, the four-piece find themselves on the brink of something huge with their new single 'Alien'.
The guys have supported the likes of Nothing But Thieves and The Xcerts on a string of tours, Airways' "Starting To Spin" EP began cropping up just about everywhere, so it's no wonder that they have collected over 7 million streams to date.
Vocalist Jake Daniels explains the meanings behind the new single; "We were due to play in the US and Trump's tighter border control meant getting a visa wasn't as easy as before. The trip had to be cancelled at the last minute. We were furious, and it made us think about being la-belled as 'undesirable' in a variety of situations!"
The single is fiercely catchy and already a crowd favourite, its release keenly anticipated by the band's fanbase. It's teeing up a new EP which will reveal further strands of the Airways sound and we can't wait for more.