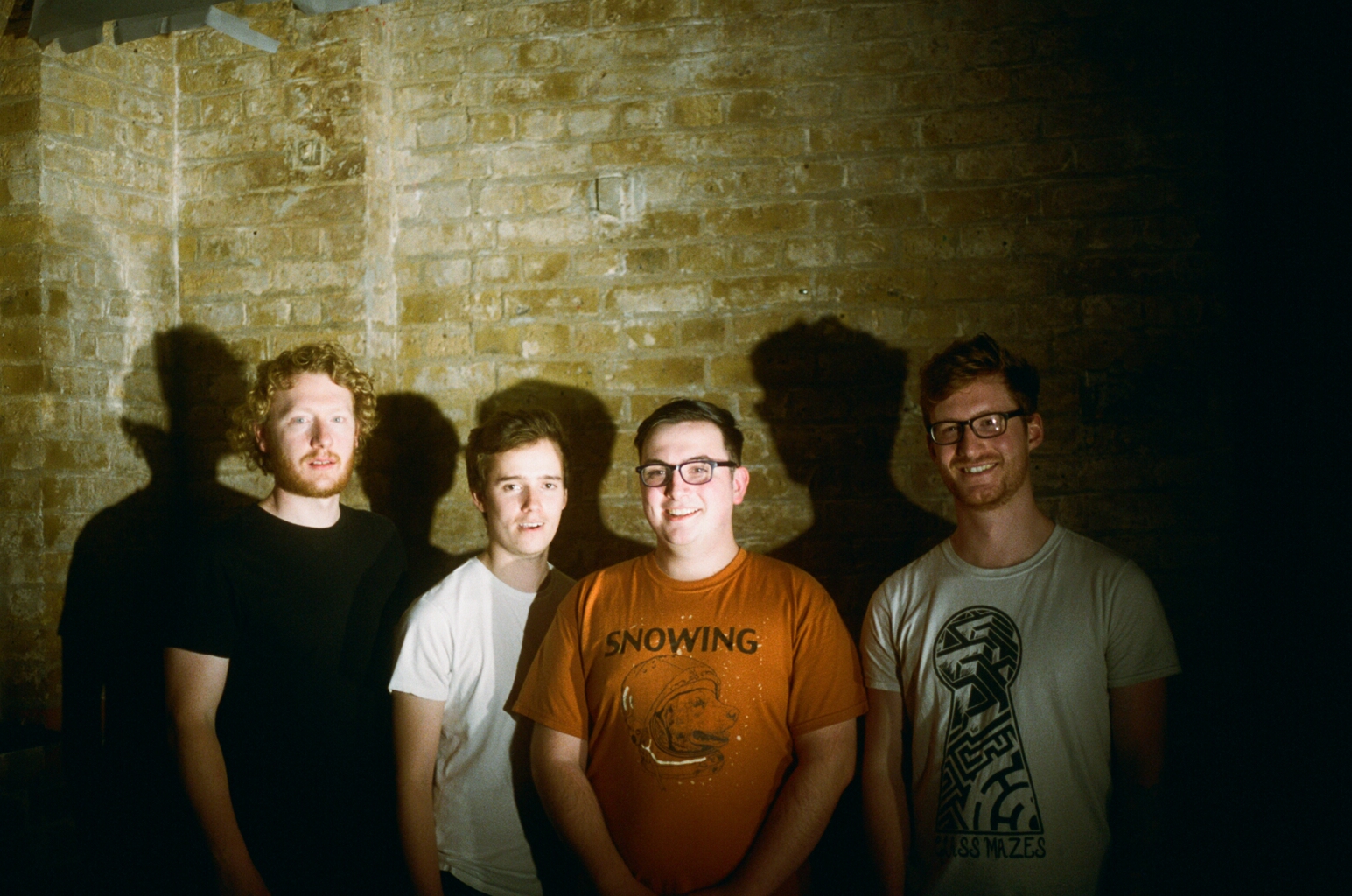 London quartet The Yacht Club recently revealed the video for their latest single 'Heigham Park', shot in the very park that the song is named after. The band have also announced their debut album, 'The Last Words That You Said To Me Have Kept Me Here And Safe', set for release on 25th January.
The Yacht Club is a band born out of a desire for creative freedom and 'Heigham Park' paints the band in a techy, yet melodic light. The sounds coming through remind one of early InMe with heartfelt choruses and use of falsetto vocals, whilst giving the track a modern twist . The four-piece highlight real and poignant messages of mental health, coping, and trying to help others find a light in the dark throughout their music and this new single is no different.
2015 saw The Yacht Club finally wake from dormancy to release their math-rock inspired self-titled EP in the same year, followed by 2016's folk-lead EP, 'Fall'. An intense period of personal upheaval for front man Marcus Gooda and the band followed, as he struggled to cope with the suicide of a close friend, and the resulting mental health problems that affected both him and his wider circle.
The Yacht Club are now back and stronger than ever, with their debut album touching on the struggles the band have faced and largely informed by their personal experiences of recovering from the grief and fallout of suicide.
Front man Marcus Gooda explains the significance of the place to the track and video: "Whilst the whole record deals with a period of immense grief and recovery, this song is one of the more blatant and upfront in terms of feelings about my friend Blythe's suicide. Heigham Park was one of the places our group of friends would spend our summers or evenings after school, and shortly after the funeral a bench was put there for him. When I've needed time to think I've gone and sat there hoping for the advice and support he used to give me."