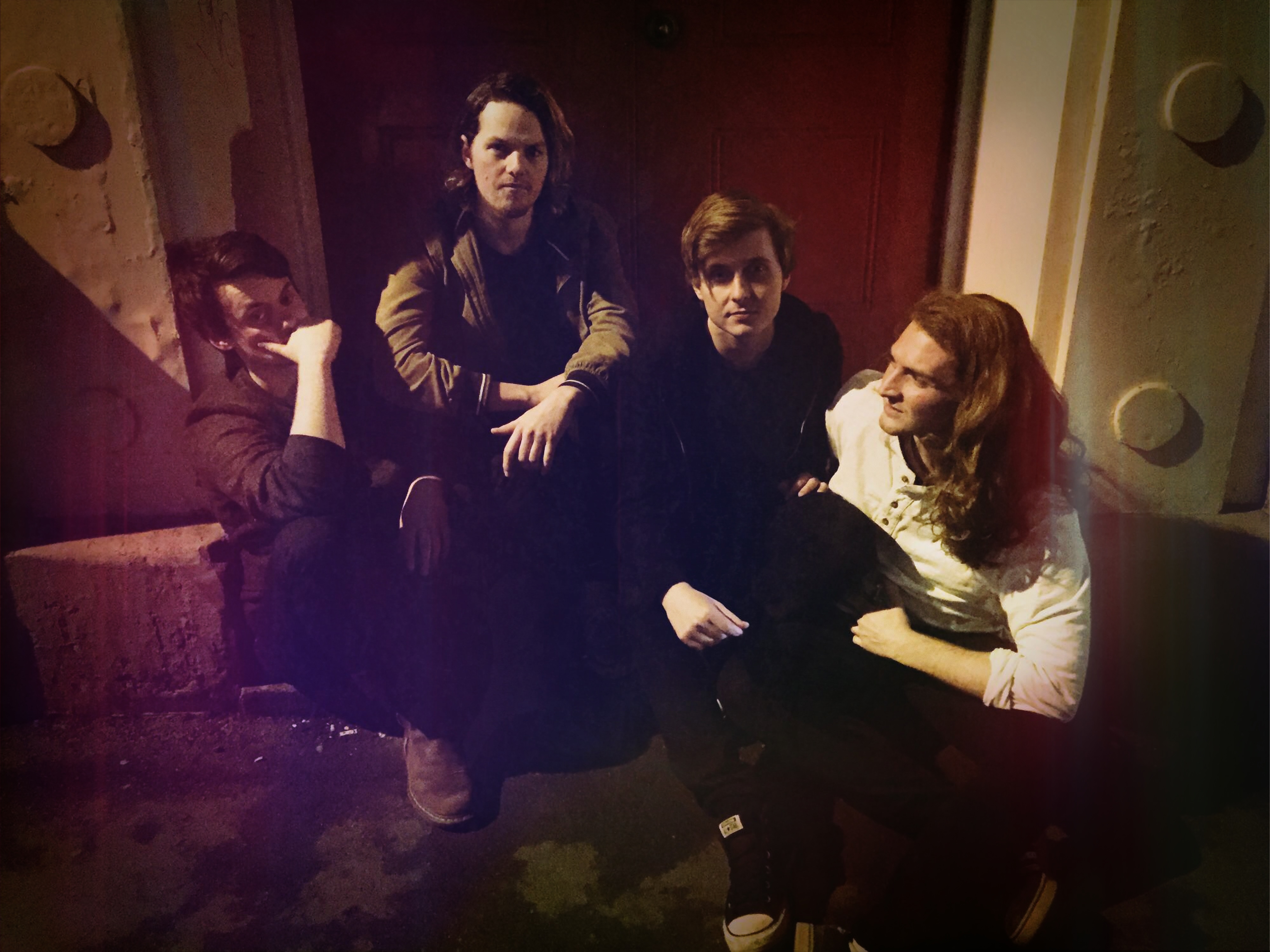 Here's a new one for you – Juniper Nights latest video for their single 'Future Spring'. The four-piece from Oxford formed in early 2017 and have gone on to grace a host of Ones To Watch lists following their debut EP 'Human Rush.
'Future Spring' delivers aggressive guitar-rock with a plethora of melodic features and tuneful hooks and if this video is anything to go by  Juniper Nights surely promise to deliver an explosive live show.
While their music is primarily guitar-based, influenced by a number of British rock bands such as Radiohead, Elbow, and Alt-J, the Oxford outfit often experiment with other sounds, and find such inspiration in trip hop and electronic artists such as Aphex Twin, Portishead and Massive Attack.