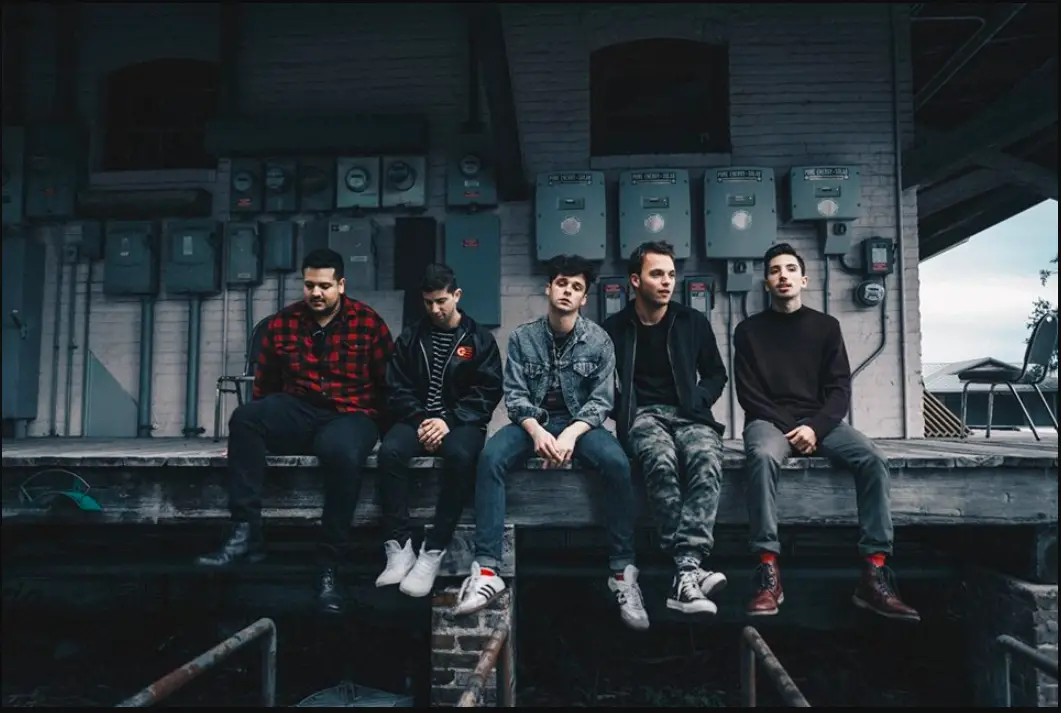 The Hails are a five-piece rock band from Florida and in just three short years have started building a solid fan base in the US and now much further afield. With huge support for their last single on Spotify the guys come through with the chilled yet groove-filled new single 'Stay'.
Hitting the number one spot on our beloved Hype Machine chart on previous singles, The Hails new track is clean and sharp with mellow guitar lines setting the scene perfectly. 'Stay' feels like a hazy morning, it's dreamy but doesn't lack intent, the boys have found a formula here that is really easy on the listener and nods it's head towards a range of contemporary acts.
A really striking new release from The Hails, a band we certainly want to hear more from.