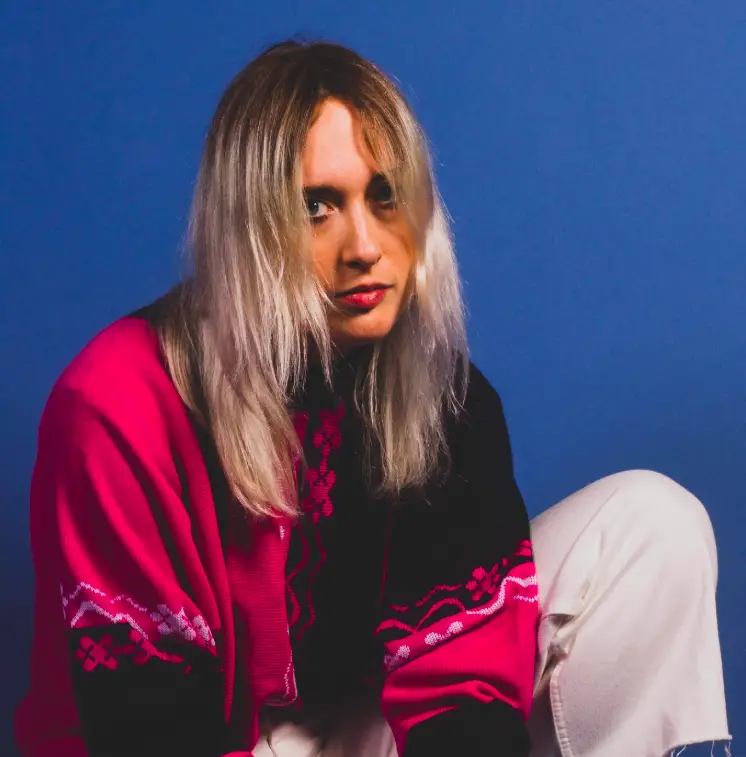 South-London's multi-instrumentalist Sophie Nicole Ellison, better known as HUSSY, delivered 'Forever', a dark and moody offering,  just a few weeks ago. The single comes through with a mix of tones from the brooding, sultry intro that oozes with early 90s grunge influence to the more spaced-out middle section which is tinged with an air of mystery.
'Forever' is full of dynamism, it ebbs and flows through dark and light with ease and is reminiscent of 'Houdini'-era Melvins – albeit a little easier on the ear. Writing and recording all elements of her music, HUSSY has built a solid foundation to become a serious cult hero.
With shows scheduled across the UK for 2019 already including at Hackney's Paper Dress this Friday (11th Jan), we expect to be seeing a lot more of HUSSY on the interwebs and eagerly await the next offering.