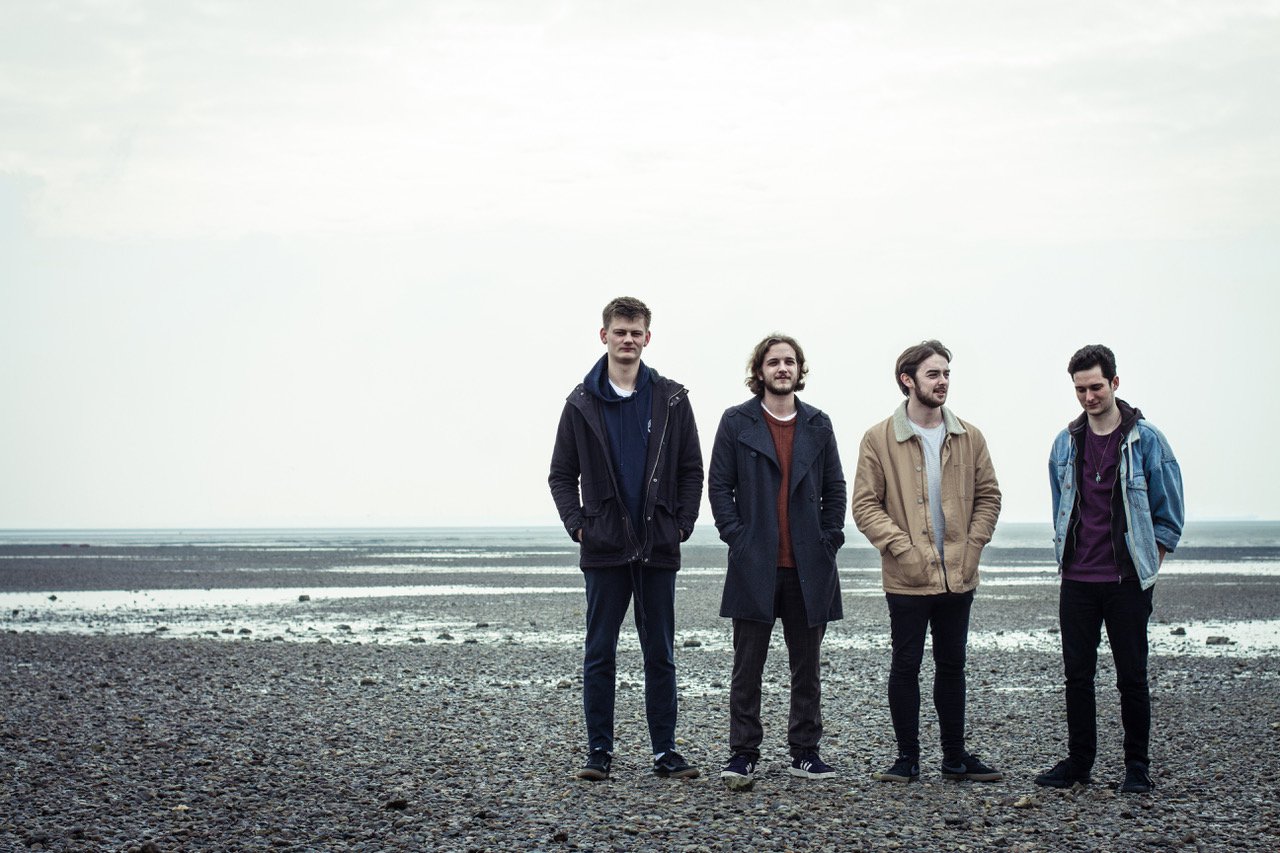 Here is some new music from the London based four piece The Collier and the video for their most recent single 'Falling Out Of The Bed'. The band lay claim to a host of influences including Biffy Clyro, The National and Radiohead, however it is what the band have done with these influences which makes them stand-out. There are hints of the aforementioned powerhouses but it is the The Collier's modern indie twist that create a uniquely interesting sound.
The new video sees the four piece in various sports around East London – see if you can name them all. Starting and Ending with frontman Joshua Hixson falling out of and into bed is, the video is meant to highlight the often repetitive cycle of being in a relationship that isn't working.
Speaking on the track "We wanted the video to represent the same jarring and abrupt changes in mood that the song represents in the context of other human relationships, and we feel like we've succeeded in achieving that"
The guys have some upcoming live dates peering their heads over the horizon as well as a string of new releases that we hope will be culminating into an EP. Definitely an exciting time to be following The Collier.