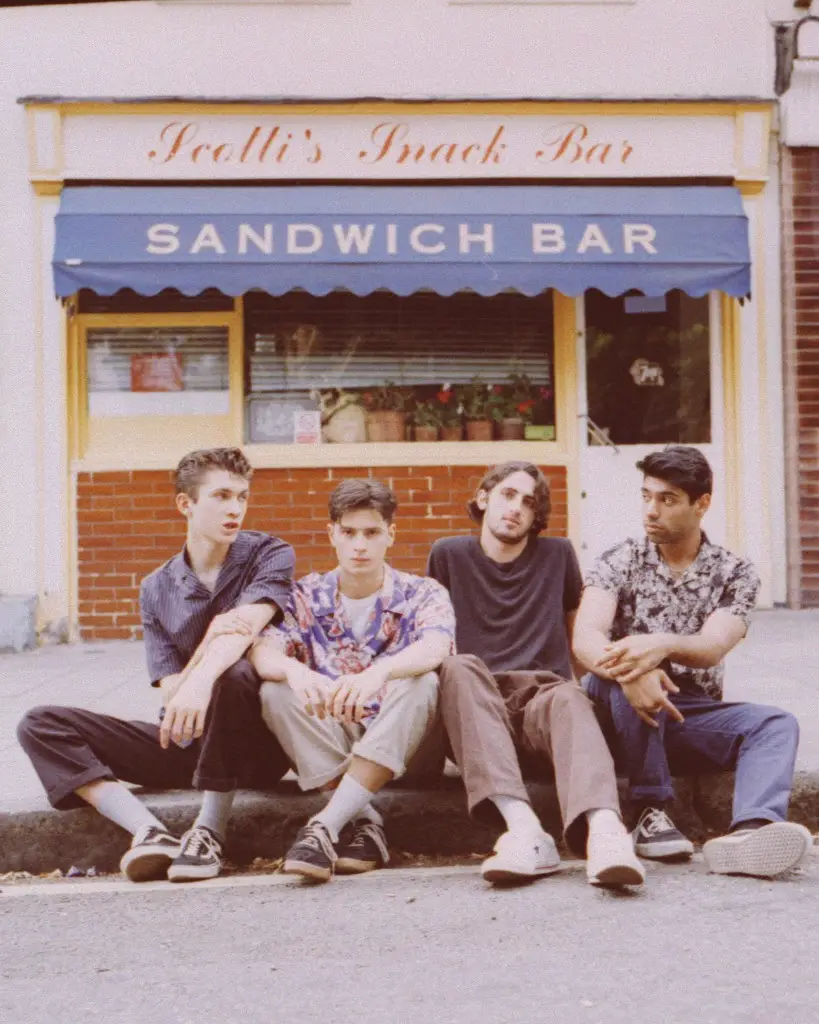 STIIR – A band you may not have heard of. That's because this is their debut release and it's funky. London based, alternative pop in nature the  four-piece have given the world  shimmering piece of sun-drenched guitar pop with their first single 'Free Yourself.
The track is a musing on the"inevitable expiration of a relationship"  and features glistening melodies, incurably infectious vocals and explores the themes of self-reflection and individuality. Lyrically 'Free Yourself' is particularly  introspective and with it's funk-infused guitars, creates an unquestionably feel-good summer anthem.
The track is a taste of things to come from the alt-pop newcomers, who bring a refreshing style and deliciously irresistible sound to the scene.
They blend jazz and soul influences with intoxicating pop song writing, and with influences as varied as The Beach Boys, Al Green and Steve Lacy, the North Londoners are a truly exciting new presence.