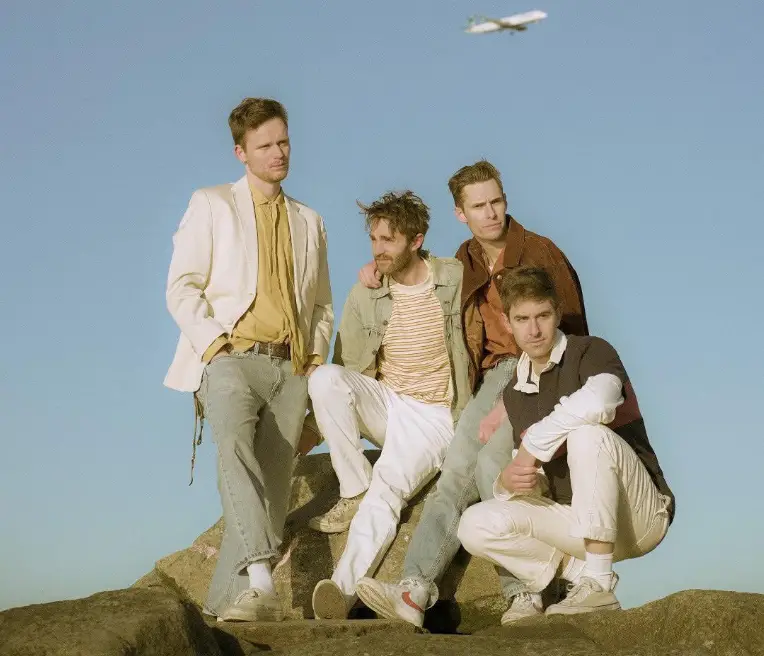 Plastic Picnic are a four piece from Brooklyn that are carving their name with a luscious brand of dreamy 80's infused pop. Talking on the new single the band explains, "'After You' alternates between hope and crippling fear of change. It's a song about seeing the road you're on while also looking out at the paths or exits spread before you. It embraces the exhilaration of leaning into the unknown and asking yourself if you should take that leap."
Having formed in 2016 the band have already played stages at SXSW and have caught the eye of Spotify playlisters in the process racking up a cool 5 million streams on their debut EP. With the new body of work 'Vistalite' coming out in a few weeks time on July 19, it would be no surprise if the band picked up the same level of support again.
New single 'After You' is a cool, relaxed little number, packed with sexy, dreamy sounds. There is a buoyant and bright energy on this one that sets it in line with some of the finest songs of the 80s whilst holding its own as a modern day banger.