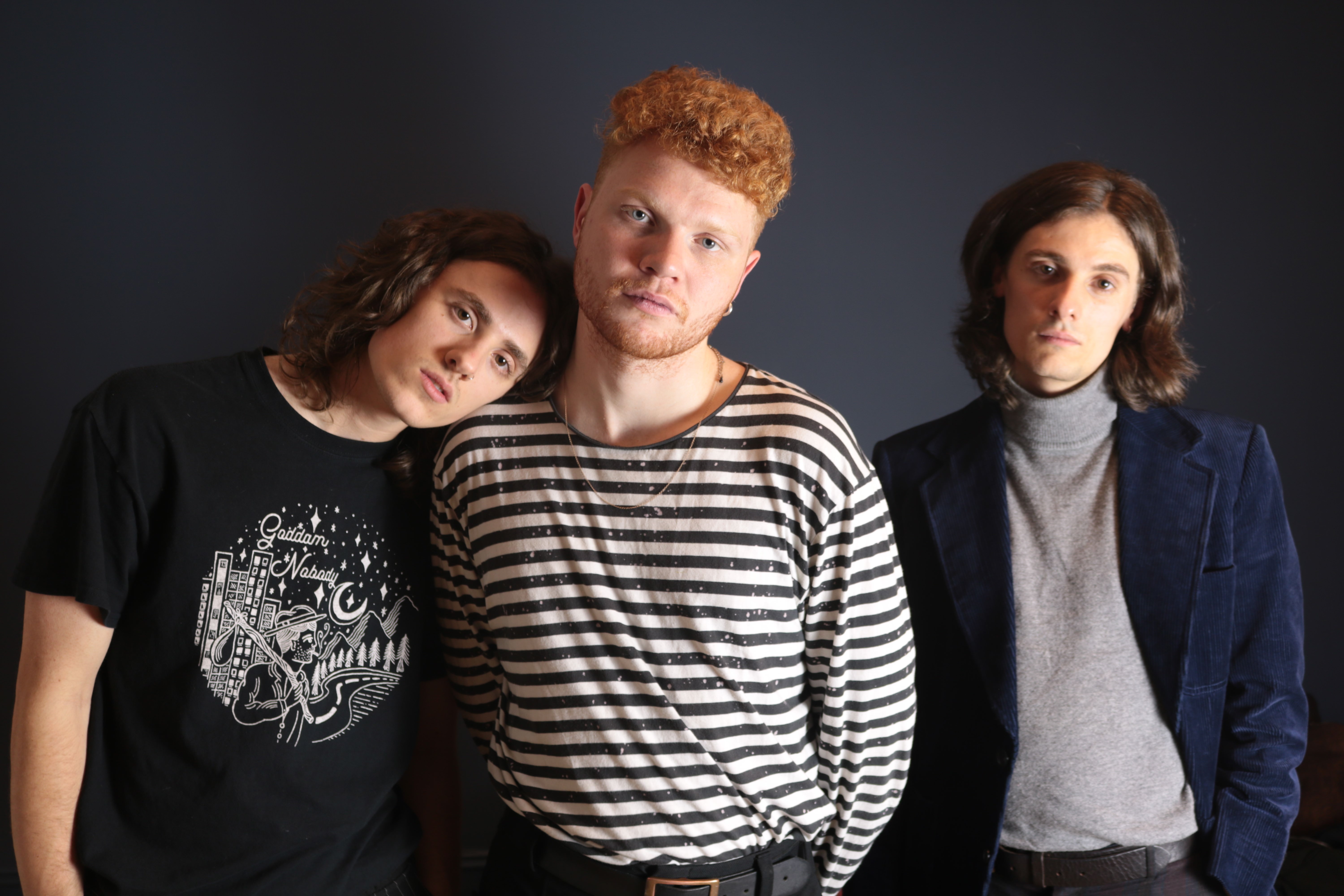 More new music coming out of our beloved London from three-piece indie rockers Pin Ups now. The guys come through with a track tinged with the sounds of decades past in new release 'You Make Me Feel So Sick'.
With a constant off-beat nature, the trio are breaking new ground whilst seemingly treading over the well trodden sounds of the 70s and 80s. The end result is something fun, fresh, fast and ultimately, their own.
Pin-Ups do really feel like one of the freshest bands doing the rounds at present, taking a unique approach to creating their well defined and vibrant sound and bundling it in with a clear cut aesthetic and well produced visuals to boot.
We're ready for more.