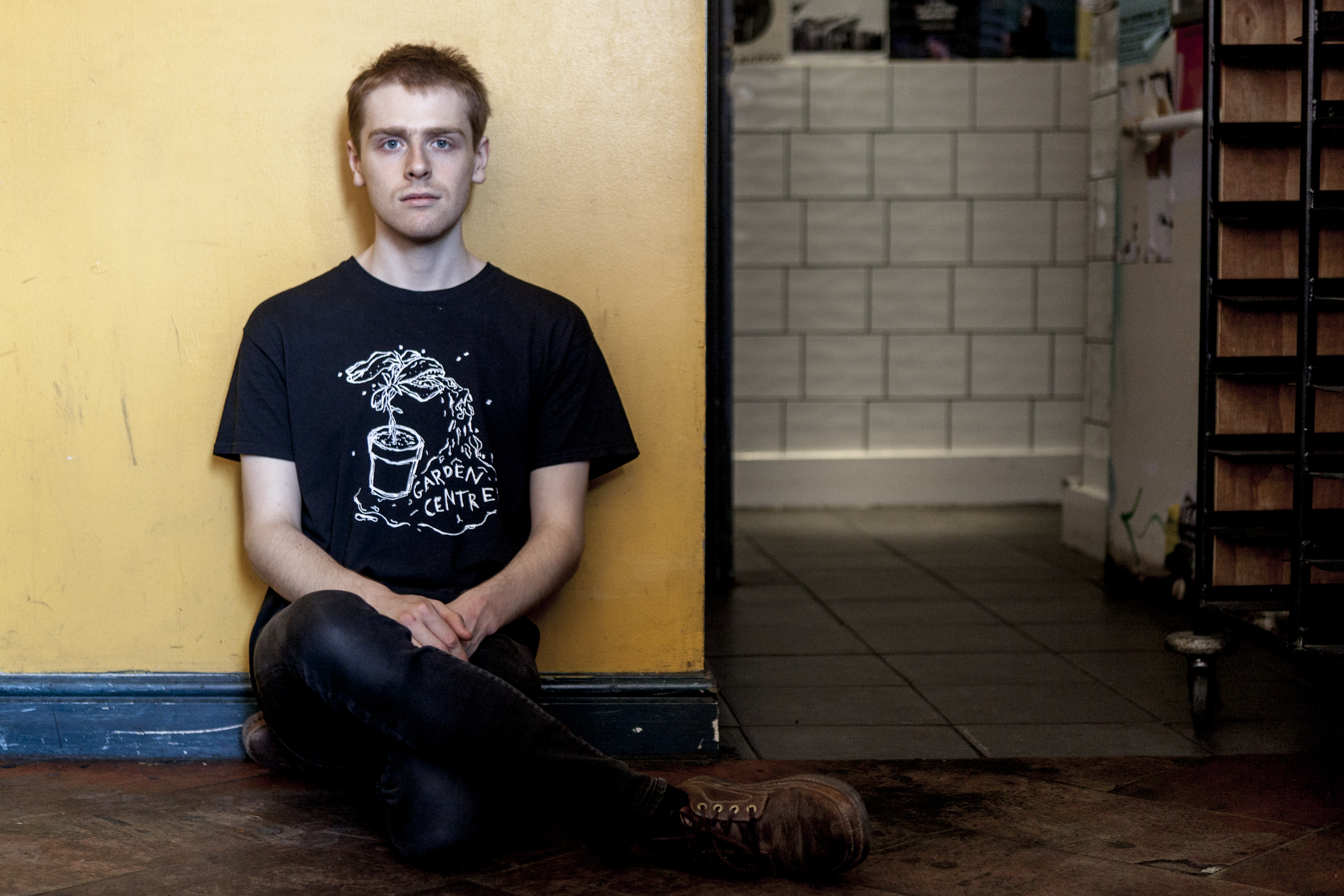 Kiran Leonard is new name to us here at YACK!, and we're pretty glad we got the email to be frank. Having recently announced details of a brand new album 'Western Culture', Kiran Leonard has just shared the new video for  "Unreflective Life".
Leonard is a 22 year old musician from Saddleworth, Greater Manchester. Having already released his debut album proper 'Bowler Hat Soup' in 2014 and his sophomore 'Grapefruit' in 2016 – both of which were recorded at home, with Kiran playing virtually every instrument himself – he comes through with a wicked good taste of his upcoming body of work.
https://bandcamp.com/EmbeddedPlayer/album=2600499181/size=large/bgcol=ffffff/linkcol=0687f5/tracklist=false/artwork=small/track=3162618561/transparent=true/
Speaking on the track Kiran states; "'Unreflective Life' is a song about an emptiness which is often neglected in cultural discourse in favour of an emphasis on technological hyperactivity. Instead of drawing on the (in my opinion) false cliché of completely self-absorbed Internet users, I wanted to talk about the computer as something that disarticulates the self; something that makes the world seem impossibly huge and grotesque, that swallows its user rather than magnifying it.
Leonard has also just announced a headline show at London's MOTH Club on 27th November.