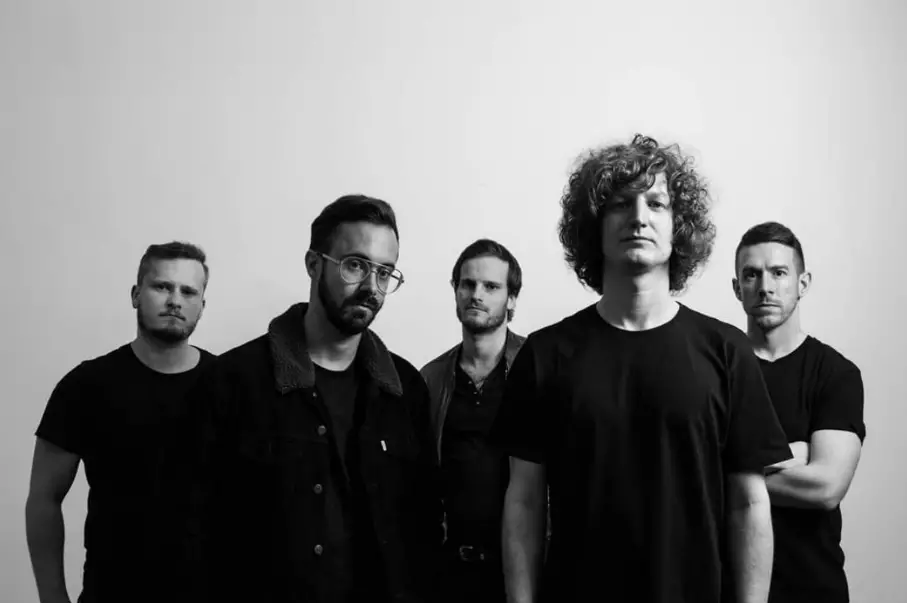 Bloody English are keeping it in the family with brothers Peter and Andrew Gomez joining their cousin, Chris Reynolds and his friend Sean O'Hanlon. Having originally formed as a covers band, Bloody English recruited Laurence Burden as their new vocalist and began writing original material.
Inspired by Sailor Jerry and Gil Scott-Heron, the quintet sounds like the dismantling of the war machine in front of a crowd ready to smash the system. It's an angry howl, an impassioned plea to dance, shout and feel. It's cathartic, loud and raucous rock, perfect for any mix tape that would include The Pixies, Nirvana or At The Drive-In.
The London based band made national headlines following a charity gig for Momentum, when Daily Mail pictured them with Jeremy Corbyn with the caption 'Corbyn with members of the band Bloody English'. Day to day, hobnobbing with the political class gives way to working with musical collectives, DJing at underground parties and promoting club nights in East London.