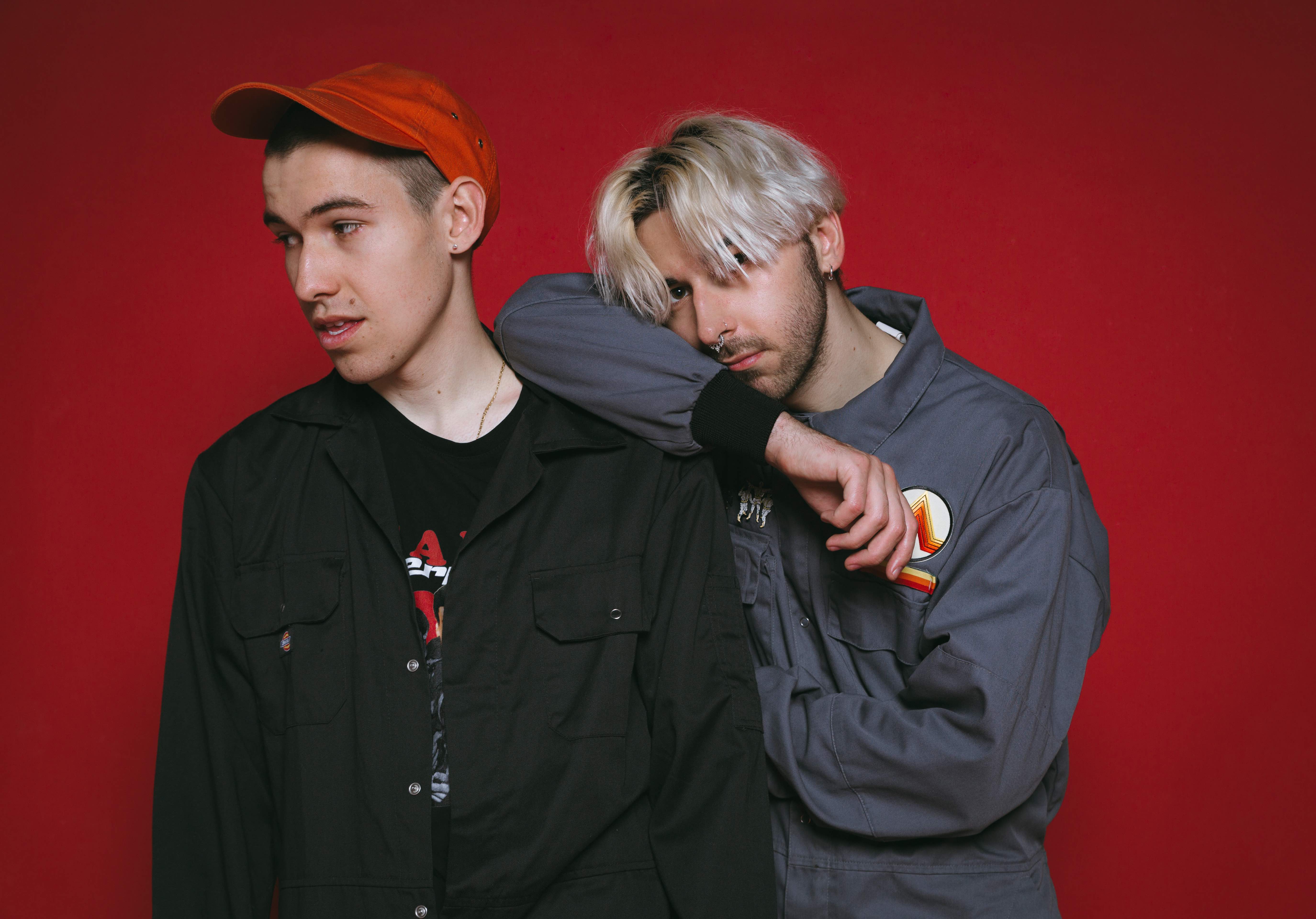 Bad Sounds- A band that we at YACK! have been massive fans of for a while now – come out with their slick new video for 'Wages'. Comprised of brothers Callum and Ewan Merrett, Bad Sounds are arguably the most original, exciting British band to emerge this year. 
With a huge UK tour next month Bad Sounds' rise to top is getting quicker and quicker by the day. The brothers come through with a highly imaginative spin both musical and lyrical on very 21st century problems including anxiety and depression but delivered in a positively upbeat way.
'Wages', a song about juggling work and chasing dreams of pop stardom, was originally released in 2016, earning 'Hottest Record in the World' from Annie Mac. This new version is just one of many standout tracks on as joyous a debut album you will hear for a very long time.