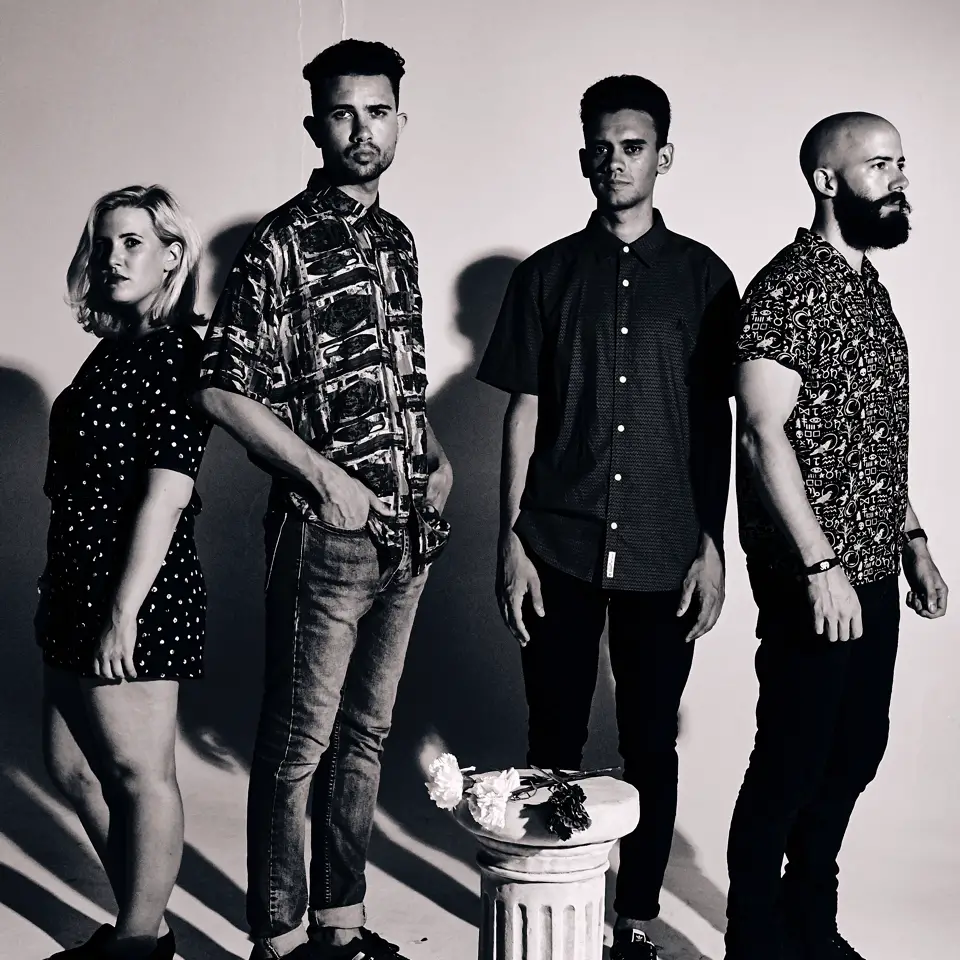 Well, this is a saucy little track. Surrey based indie dream-pop band Softer Still released 'Turtle Bay' last month the first single to come from their forthcoming debut album 'Nuances'. Already being compared to the likes of  Wild Nothing and DIIV by the big boys NME and CLASH, the four piece now come through with an alluringly lo-fi new video.
'Turtle Bay' sees the band's sound at its most breezy-beach-pop to date. The track was written and produced by frontman Grant Williams and drummer Ollie Kitson in their homemade studio.
Speaking on the track Grant and Ollie state that 'Turtle Bay is a metaphor for reaching paradise spiritually by pushing through the weather and chaos with someone you love on the journey of life as opposed to being an actual place.'
Having been personally invited to support American shoegazers DIIV on their recent UK Tour, Softer Still will be bringing tracks from their melodic debut album 'Nuances' around the UK in November. We'll be there.