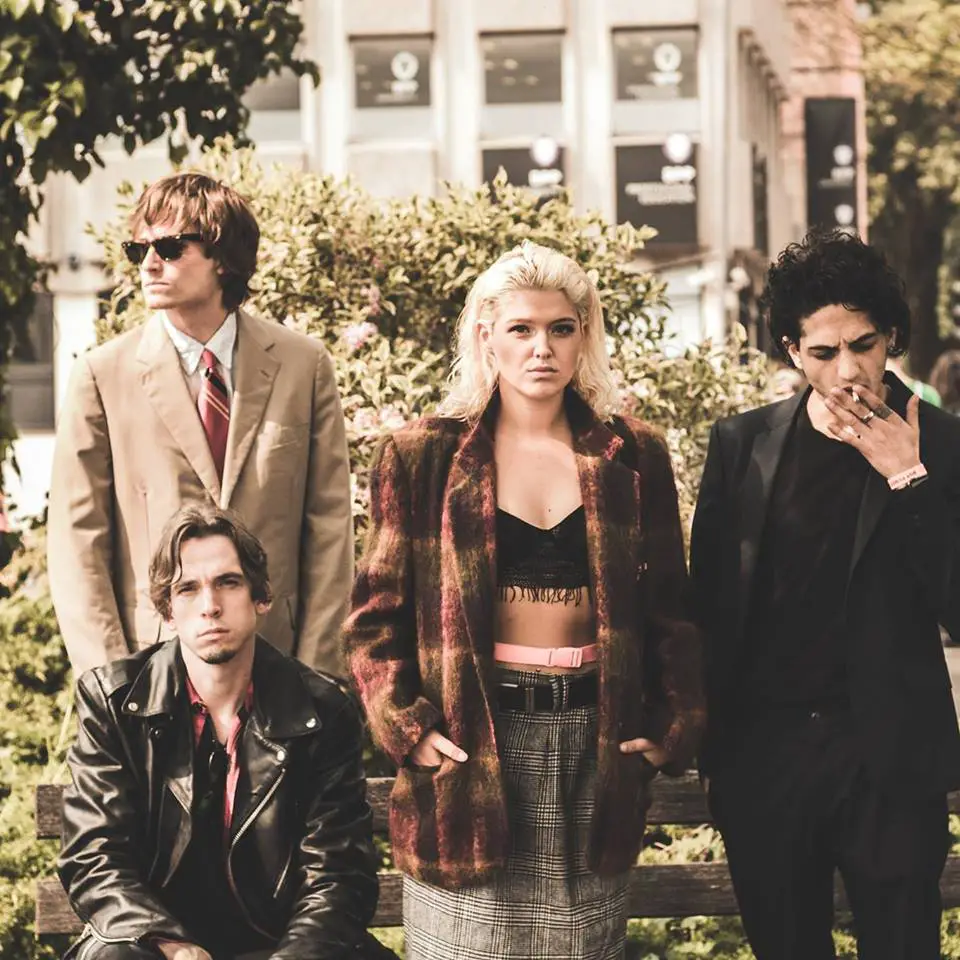 Following the release of their debut album Sci-Fi Television, New Jersey's hottest rising indie-punks The Nectars have shared the video for the opening track 'Holy'. It's fast, it's frantic, it's less than one and a half minutes of pure energy.
The video sees lead vocalist Jessica Kenny in a chaotic truck ride, surrounded by personifications of lust, addiction and capitalism who ultimately suck her in and bring her to the dark side. A short, sharp and sweet visual from a band that have also announced their return to the UK. Returning to London to perform an IFF showcase event at Dingwalls, an acoustic show at the Green Note Basement and a final headline show at the London Monarch on September 27th.
The Nectars are also creating a buzz on the other side of the pond with huge shows at iconic venues including the Mercury Lounge, Meatlocker and BoonTunes.
The Nectars are on their way to greatness with infectious energy that will leave you wanting more.