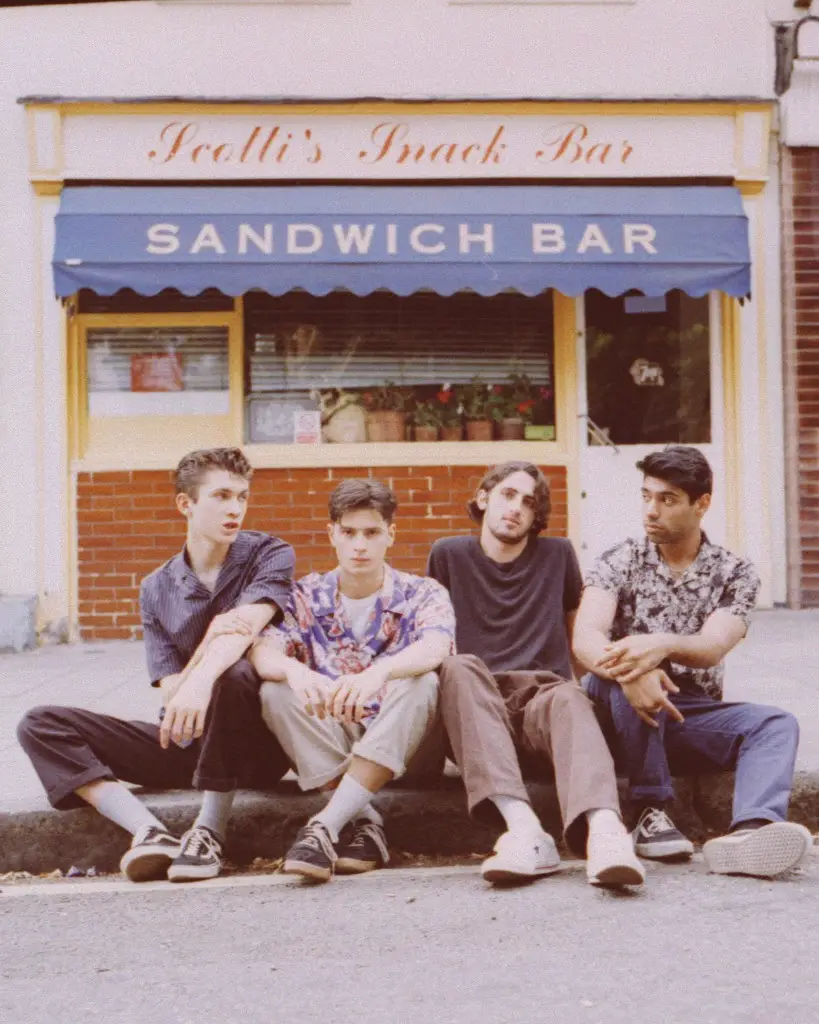 We featured STIIR's debut single when it came out back in August, and now they have given us the brand new music video. Amazingly it has reached nearly 50,000 views already – Not bad for a debut ey?
Featuring glistening melodies and incurably infectious vocals, the track is a musing on the "inevitable expiration of a relationship". Exploring themes of self-reflection and individuality, the lyrical introspection is accompanied by funk-infused guitars and upbeat rhythms that combine to create an unquestionably feel-good anthem
'Free Yourself' is an incredible taste of things to come from these exciting newcomers, whose style is deliberately refreshing  and deliciously irresistible. They'll be making their live debut at London's Nambucca on October 13th you won't want to miss out.
Tickets are available here.