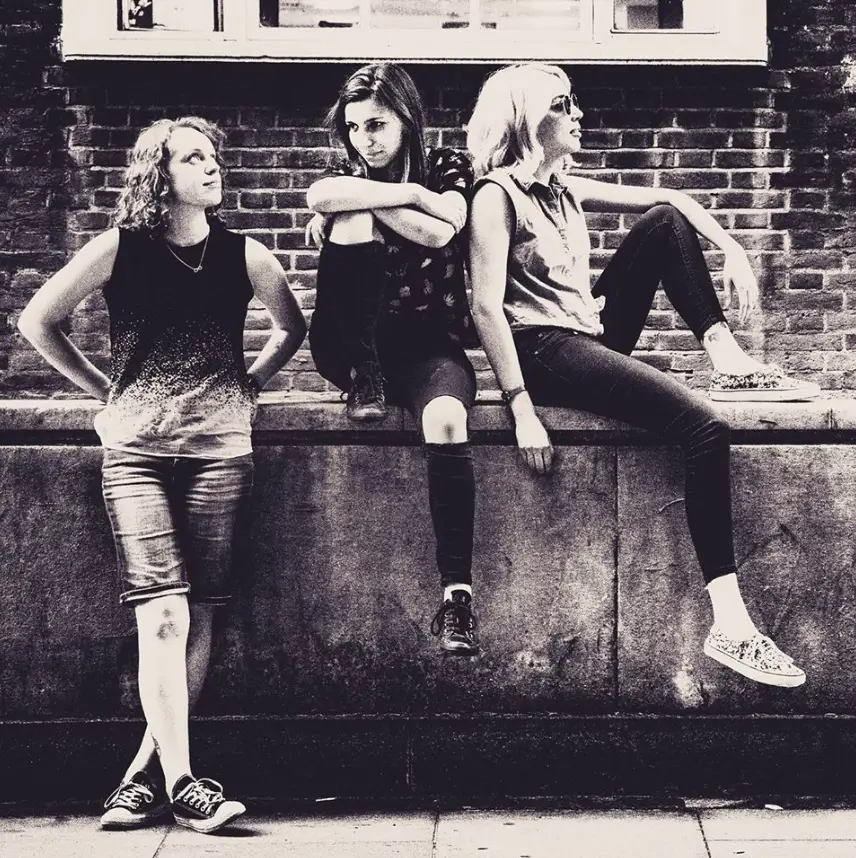 BERRIES are a three piece rock band based in London who having been making a name for themselves by blending huge breakdowns with instrumental hooks and catchy choruses to create their own twist on riff-driven rock.
Championed by Fred Perry Subculture and Fender, BERRIES come through withtheir latest single 'Discreetly'.  Coated in garage rock influences while maintaining their unique riff driven style, the new single showcases all elements of BERRIES sound: effectively understated verses, memorable riffs, punchy vocals, distorted bass and hard-hitting drums.
Driving forward as intricate signature guitar lines weave around harmonies and big choruses, 'Discreetly' touches on the doubt that can settle when you refuse to fit into certain ideals and the pretence and resentment that can follow over time. As the song builds it culminates with a crunchy energetic breakdown.  We say you'll love BERRIES, we say you'll love 'Discreetly'.