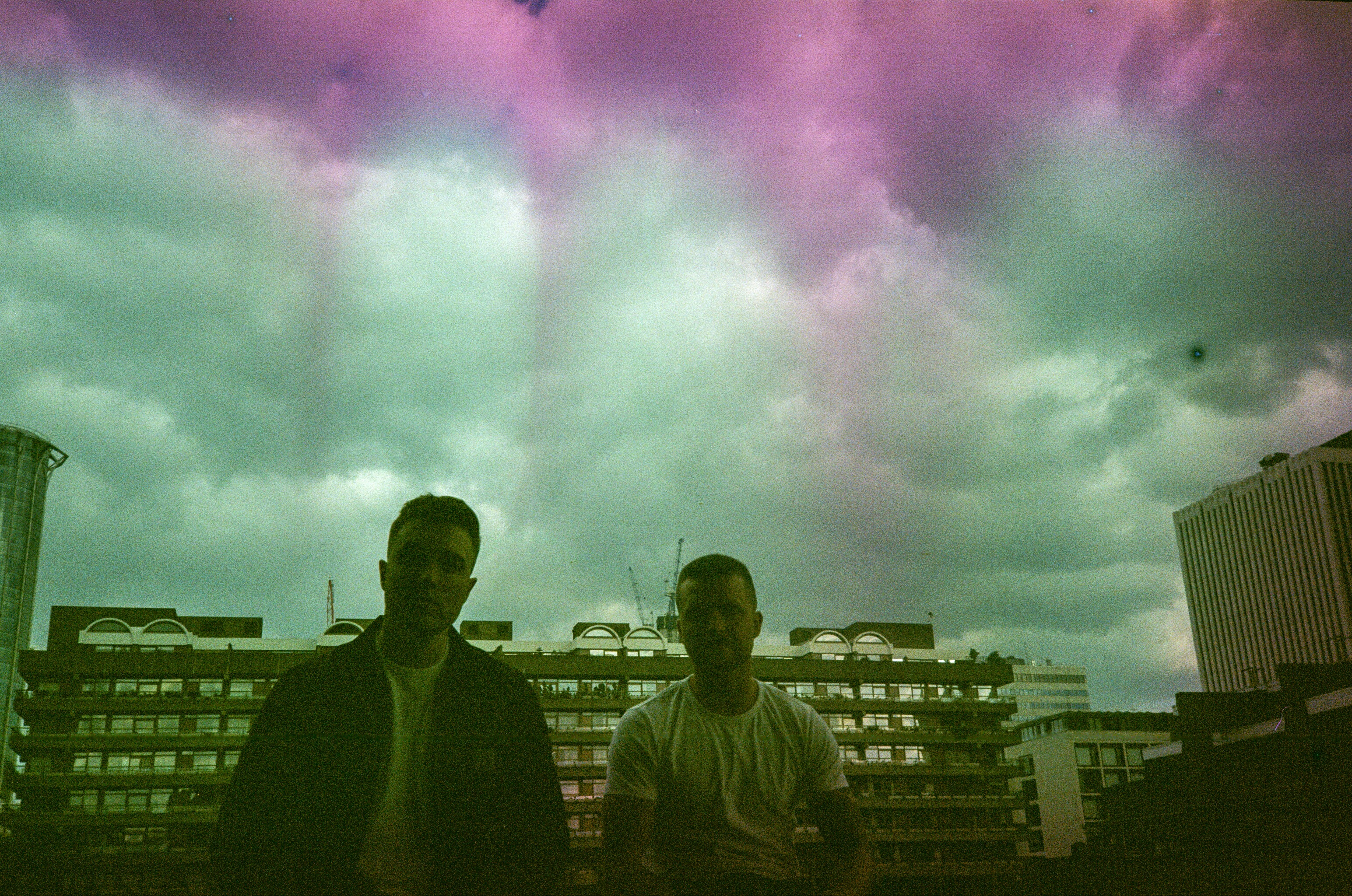 Hailing from South London, the artistic project 11 (comprised of James Lamb on vocals and Richard Craker as multi-instrumentalist and producer), emerge with their quietly explosive debut release 'Find A Way'. James and Rich have been working together for some time, and after briefly playing and writing together in an experimental rock band in 2014, they began to recognise their wider creative potential and were drawn back together after time apart, forming 11 this year.
Centering around themes of co-existence and the anxiety-driven nature of inner-city living, 'Find A Way' ebbs and hums on a slow-burning, skeletal instrumental whilst Lamb's vocals vividly document the pressures of young, urban life striving for release.
Written and recorded in London, the track was mixed and mastered at Karma Sound Studios in Thailand – where The Libertines recently recorded their critically-acclaimed 'Anthems for Doomed Youth'. This is a searing, engaging opening statement from a plainly intelligent act that already feel destined for big things this year.