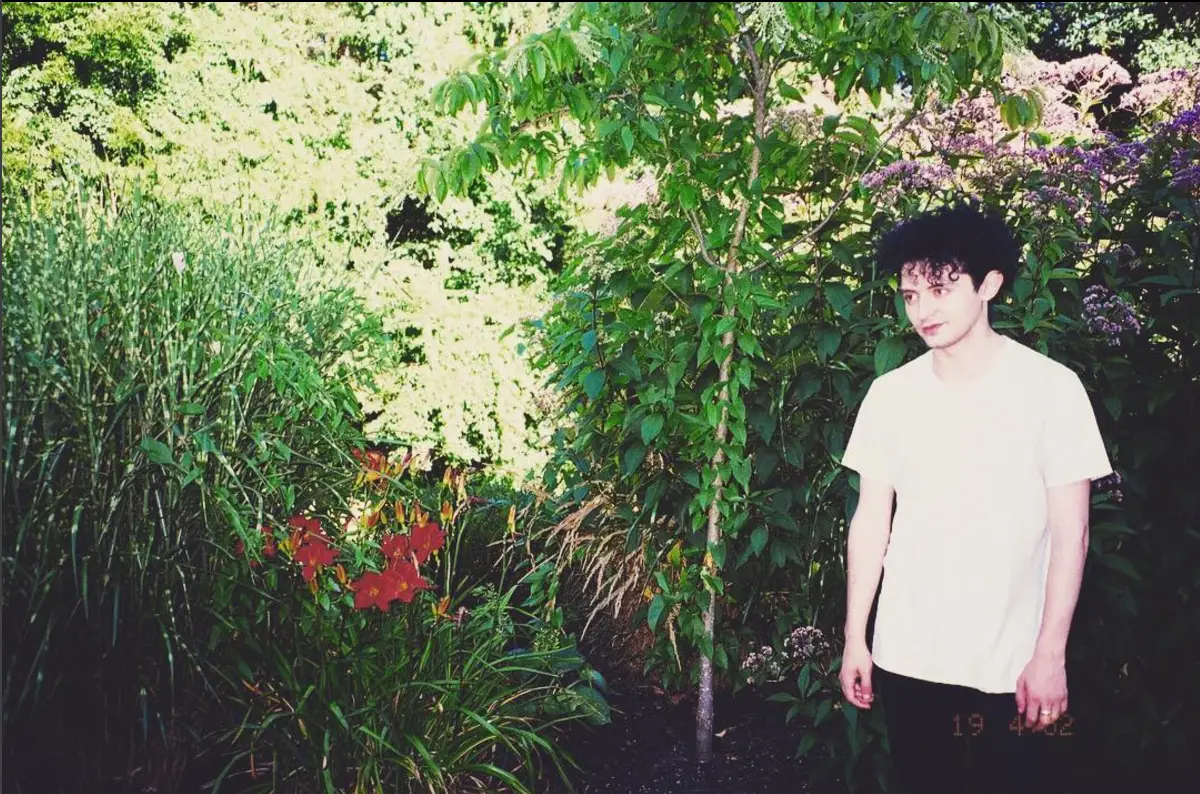 ROWE have been intriguing us since arriving on to the scene in mysteriously undefined form, with indie-pop  inspired releases 'King' and 'Um, K'
'Not In Love' , the latest release from this shadowy collective is another sparkling, sleazy offering packed around stylish, intelligent lyricism that is quickly becoming a signature sound.
Beyond being co-produced by beatmakers J£zus Million and Clarence Clarity, very little is known about this project, but the recent releases have given us more than a taste of the innovative, city-influenced restlessness that runs through Rowe's veins. 
We obviously had to probe into what makes these guys click, their influences and which celebs they think are sexy… You know, important stuff.
Hello Rowe, there isn't much information floating around about this project so who, or what are you?
We're a collection of reprobates, hell-bent on documenting the sociopath's torment with the empathy it deserves.
Who would you compare your music to?
The soundtrack to your favourite thrillers' only rom-com scene.
Are there any bands that aren't directly in the mainstream that have had an impact on your music?
No, we only recognize the canon.
Equally, are there any non-musical people that have influenced your music?
The Hunna.
Do you think anyone actually like The Beatles?
We've been shown reasonably trustworthy evidence to strongly suggest that people do.
We loved 'King' and 'Um, K' but what does 2018 have in store for Rowe?
More blog Q&A's are all we can confirm at this stage. Give the people what they want.
If you could change one thing in this world what would it be? World peace and an end to hunger are not options here guys sorry.
A return to Lucozade's original recipes.
Picture the scene, you're walking home one night after a few too many drinks at your favourite bar. A stranger approaches you in the dark and asks for all of your possessions. Its Hulk Hogan, what do you do?
Stay perfectly still.
Same scenario only this time its Carol Vorderman who is trying to Mug you
Ask her to explain her reasoning. Politely agree, and hand over all we own.
Lastly, who has been the most and least sexy celebrity of 2017?
Cillian Murphy is the only sexy celebrity. As a consequence, he wins on both accounts.