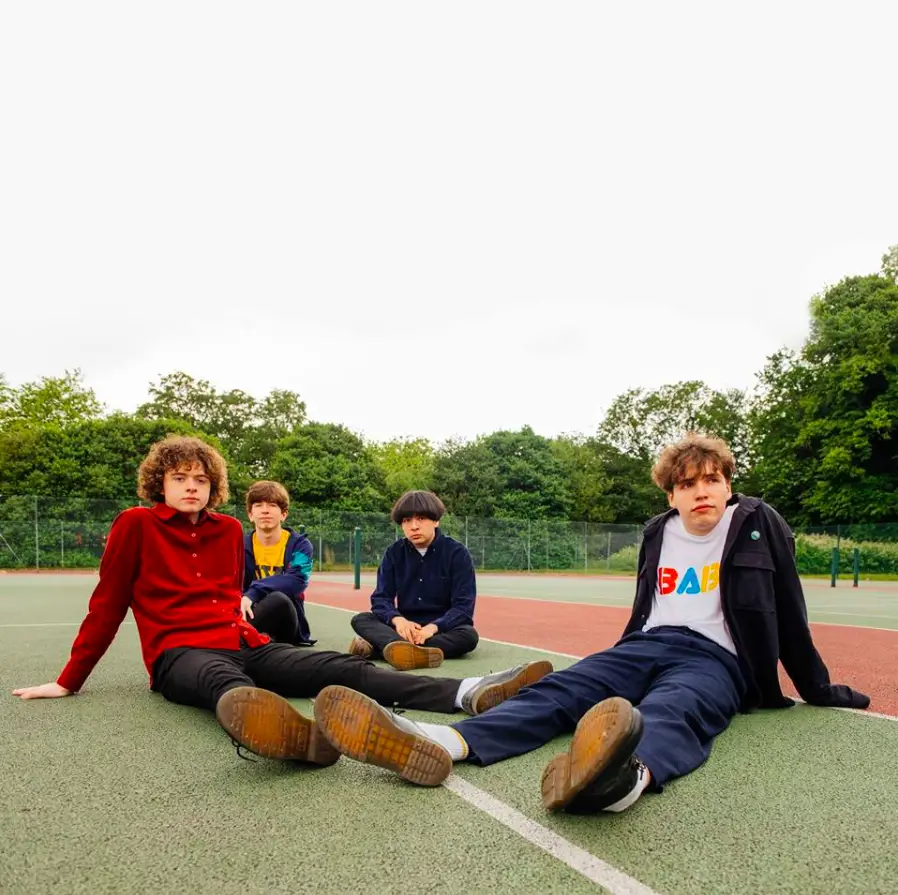 While they might not be on everyone's radars right now, they've been around for a while now and they definitely deserve more attention. Formed in 2015, this this indie four-piece see themselves as the "connoisseurs of jangly dream pop"; a bold, but seemingly true statement.
Since 2015 they have been on the gig and festival circuits building quite a reputation for themselves. Having played the likes of Kendal Calling among others the Liverpool lads have undeniably earned the right to a space on our Artists Of The Year. Not only have they played an impressive few festivals, they've also played with an impressive calibre of band with support slots for the likes of  The Sherlocks, Will Joseph Cook and Dream Wife. It is no shock that SPINN are as talented as they are. You can spot who is going to rise to the top next by the people they support and SPINN have been playing with the Crème de la crème of Indie artists.
Not only do they have an array of impressive live shows behind them and at such a young age, but they have picked up praise across the spectrum including BBC Radio 1 and 6 Music as well as over 3 million streams on Spotify – it's clear they have developed a engaged and dedicated fanbase.
In terms of their sound, it becomes harder and harder to attempt to peg down where SPINN's influences come from. With jangly, upbeat, bouncing bass lines in tracks like "Who You Are", you can hear the indie bands that came before such as Jaws, Viola Beach and Peace. You can hear their influence in all aspects of SPINN's music from vocals to the beat holding the tracks together, however in tracks such as "It's Not Getting Better', you can hear the true diversity and talent of this band as Morrissey-esque vocals start and a shimmer of The Smiths comes out from behind the preconceived idea of what their style and sound is. Everything about this young band shows signs of success and talent and we wish them all the best in 2019, considering what a fabulous 2018 they've had and given to us.