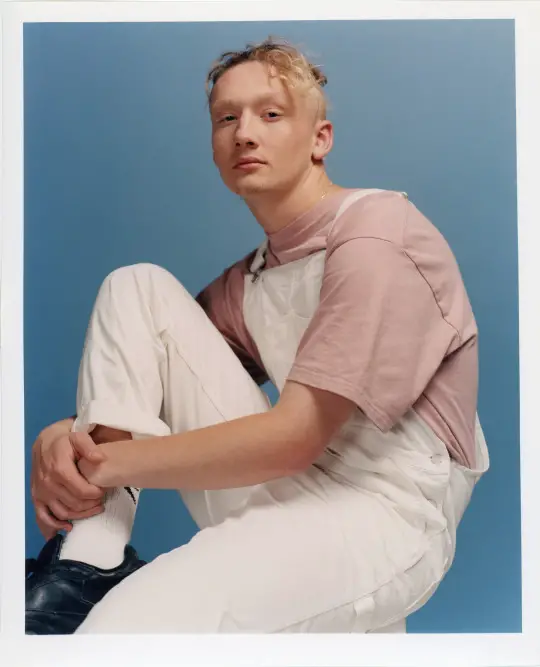 Yellow Days has been on our radar for some time, and why not with an impressive rise over the last 12 months it's been difficult to ignore the laid-back, wavy tunes that this 19 year-old artist has been putting out.
'What's It All For?' is today's track of the day, coming from one of the most naturally talented songwriters on the scene right now Yellow Days, and follows on from his recent sold-out UK and European tour.
Yellow Days is smartly taking the blueprint of his already acclaimed acid-tinged sound to a broader space, and painting it with broader, denser and brighter brush strokes. 'What's It all For?' Is yet another sensational slacker-pop tune that draws on the soul and blues influences that have shaped Yellow Days' musical palette.
The new single feels like Yellow Days is building into a bolder sonic space and, dare we say it, is ready to start going toe to toe with likes of the king of slack Mac De Marco. Ignore this at your own peril.