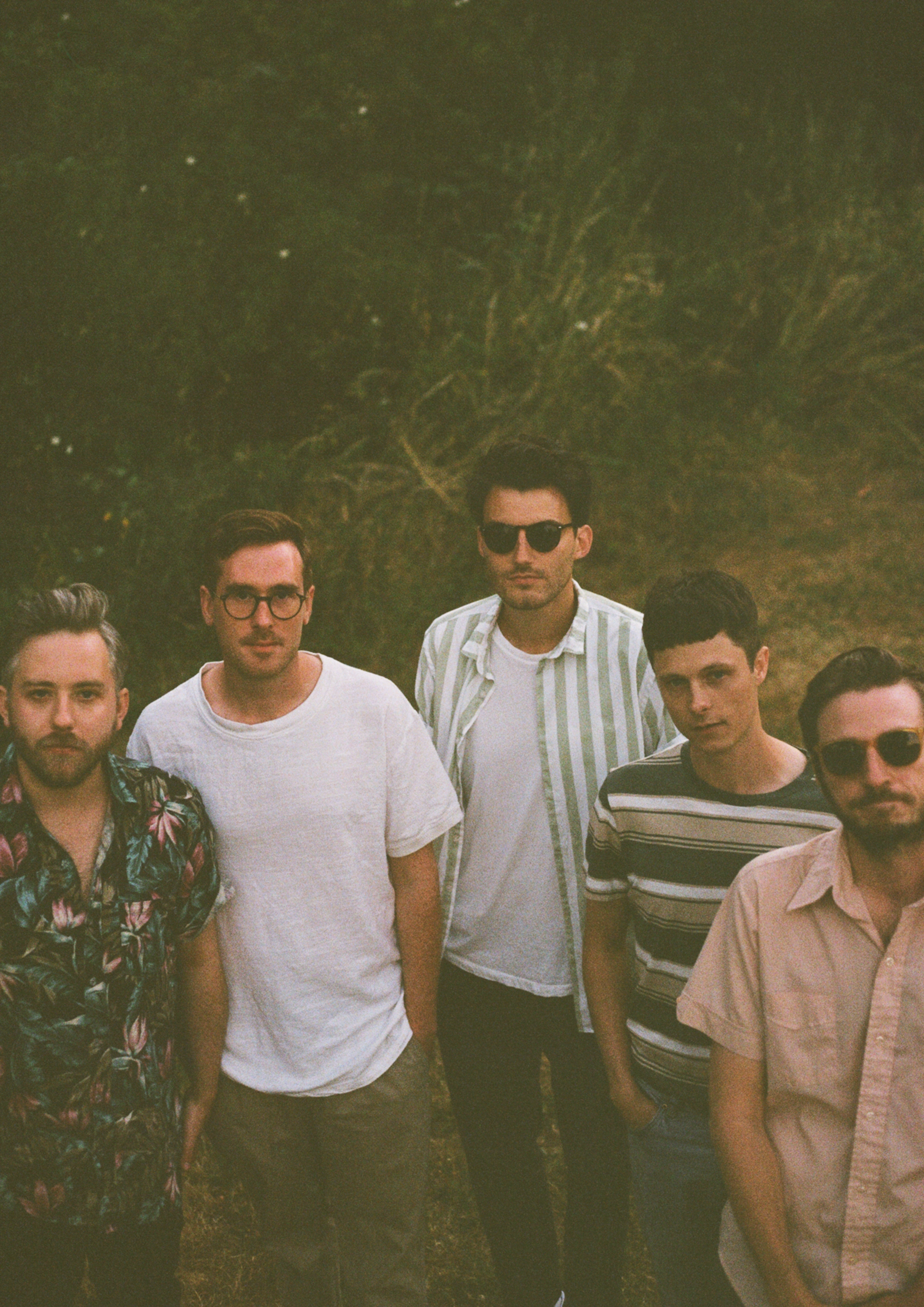 Swimming Tapes have been long term favourites for Yack! So it was a real delight to see this come through our inbox and we could do no less than make this our track of the day.
The new video for  'Easy Strand' just dropped and it is everything we wanted and more. The single is more swirling shoegaze from the guys and the lyrics explore the distortion of memories over time the band have brought this to the forefront with their new visuals, channelling vintage imagery and lo-fi charm.
Director Laurie Barraclough shares: "A song about nostalgia needed a video about nostalgia, so we rented a vintage Renault 12 and shot the video like a home-movie. This might be the first one-take, time-bending home movie ever shot? Long car journeys (in the rain) are a big part of growing up and we wanted a video that was exactly that."
Adding to this, the band share: "We talked with Laurie and the idea of forward momentum kept coming up as 'Easy Strand' is an upbeat song that doesn't really pause for breath. That idea turned into one of a journey, and the a continuous journey shot in one take."
'Easy Strand' is Swimming Tapes' first new material since last year's 'Soft Sea Blue' EP, and this new video comes ahead of the band's return to the stage – full dates below.
SWIMMING TAPES UK TOUR DATES:
Thu 15 Nov – Yes, Manchester
Fri 16 Nov – SWG3 Poetry Club, Glasgow
Sun 18 Nov – Oporto, Leeds
Mon 19 Nov – Rough Trade, Bristol
Tue 20 Nov – Moth Club, London