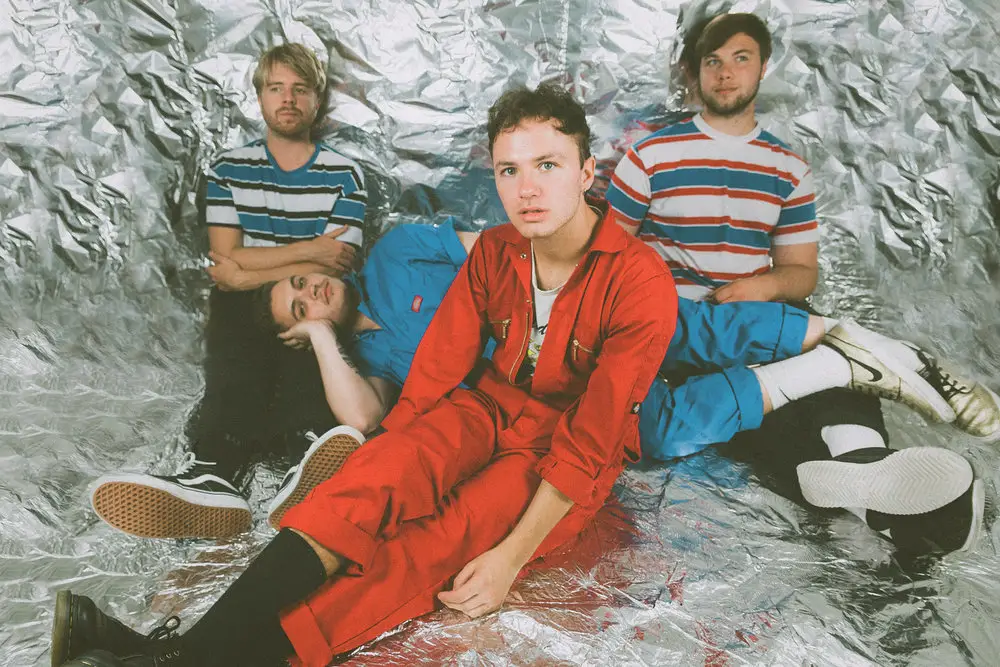 Here's a new track from Brighton newcomers Safe To Swim called 'Friends', an addictive new offering that comes with a healthy dose of punchy rhythms right  from the off. 'Friends' is full of massive hooks, pulsing drums and an charmingly infectious singalong chorus and frontman Jim Filippides' offers his own unique energy and flare to the vocals, oozing character and charisma by the bucketload.
Speaking about the track, Jim explains, "it was inspired after speaking to a couple of my friends who had tragically lost someone very close to them. Based from what I was told, the song was born."
After moving to Brighton in 2013 Jim collaborated with a couple of Georges and a Joe (the band) and together as Safe To Swim have since released 'Struggling' and 'Boyfriend' to the acclaim of NME, Clash and Dork, among others. If Safe To Swim continue to produce irresistible treats like 'Friends', there is no doubt these guys will be set to blow next year.