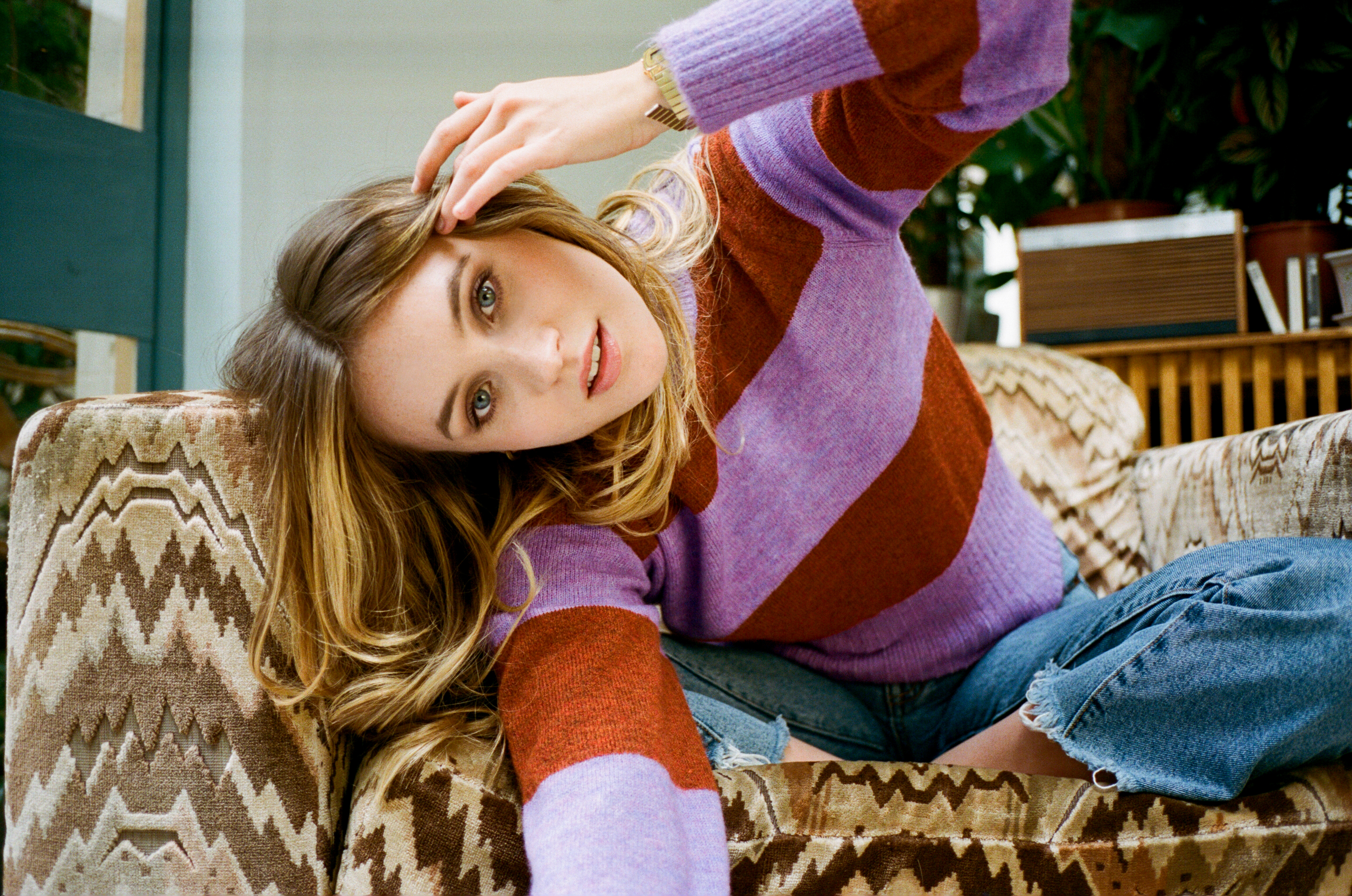 We have been waiting and waiting for Portsmouth's Jerry Williams to release some new music her new release was well worth the wait. 'David At The Bar' is the first single coming from Jerry's debut album coming this September and it's a beautiful story, a beautiful true story nonetheless that Jerry tells with her own unique and charming way.  The young singer-songwriter has been nothing short of brilliant over the last few years and has deservedly picked up a few serious record deals off the back of it which will surely see Jerry pushed further into the public consciousness.
The new single is the story of a heart-breaking encounter Jerry had in a local bar and the story behind the track is best left for her to explain;
"'David At The Bar' is one of the most honest songs I've ever written, each line is so true as to what happened this night when I just got speaking to this man at a bar" Jerry explains.
"I just got talking to him about life and dreams and I went on to say that I'm a singer and I write songs and I'm giving this a good go. And he was like "Wow that's amazing you're really really going to live life to the full you're going to have a great life". Anyway, he went on to say that he's an alcoholic, he's got a baby on the way, he's really scared about it and he feels like he's ruined his life.
Jerry continues "We just started crying together, which sounds really strange, but it was a lovely moment and I just felt this weird, bizarre connection to this man. He said "If you write a song about me I promise I'll give up drink" and I said "You should give up drink anyway, but I will". The next day this song was written, I haven't found him to tell him but I would love to find him. His name is David and I literally just met him at a bar, and that's what this song is about."