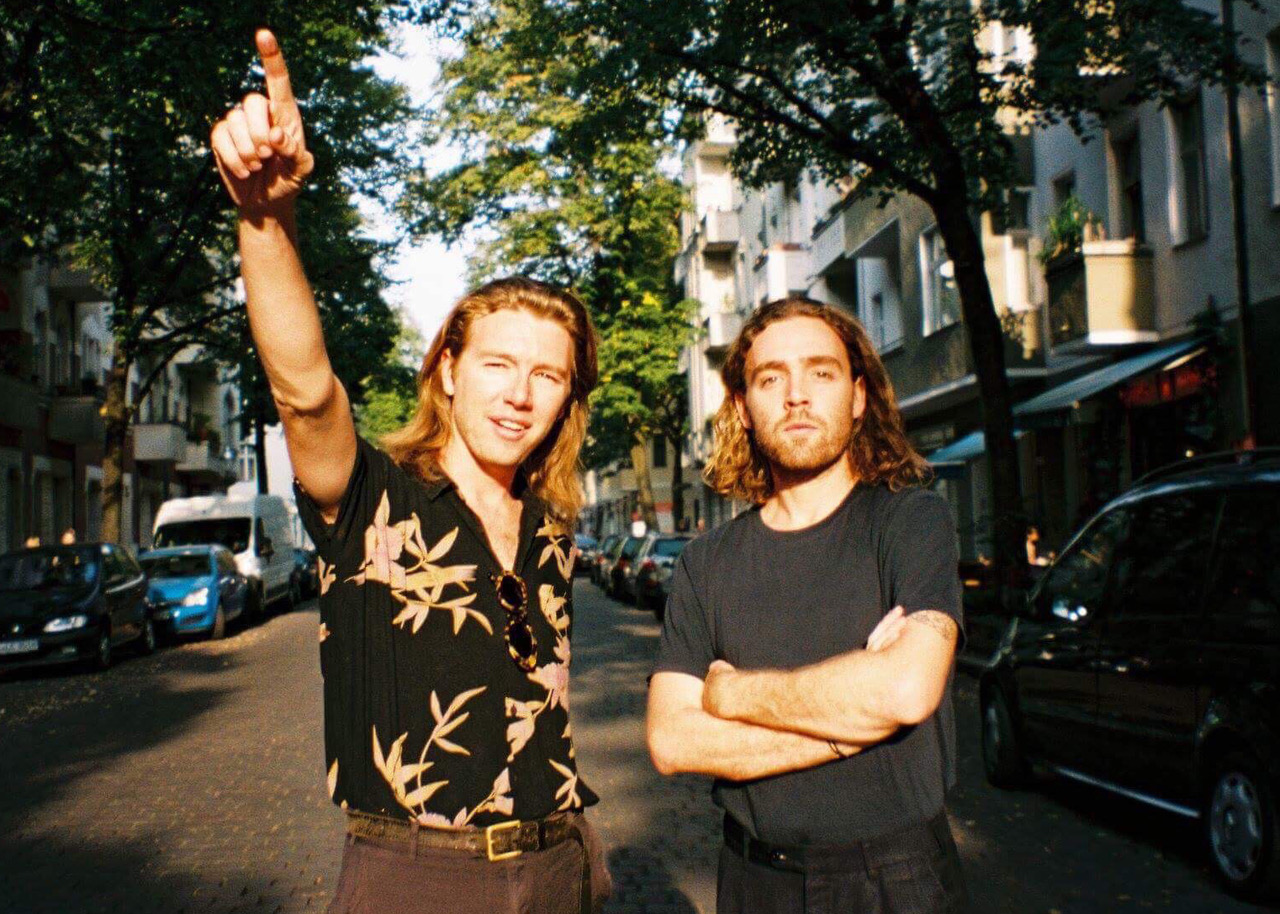 We wrote about these two handsome chaps a little while ago, bringing through there latest single 'Touchdown' brothers Tennyson and Holden Nobel have properly raised their game.
Honing their off-centre pop sounds on the mean streets of Berlin, having relocated from their native Australia, the pair were lauded by NME for their debut single 'Mirage' recently and no wonder because it was a heater.
Latest single 'Touchdown' is another shimmering indie-pop beauty, written by the brothers when they first moved to Europe and produced by the Grammy nominated Will Hicks. The glorious production flits between indie chic and the laconic French cool of the 90's.
Speaking on the track Tennyson (vocals) states; "It's a song all about human connection and being present in the moment, not being swept away by all the other stuff the world asks of us".