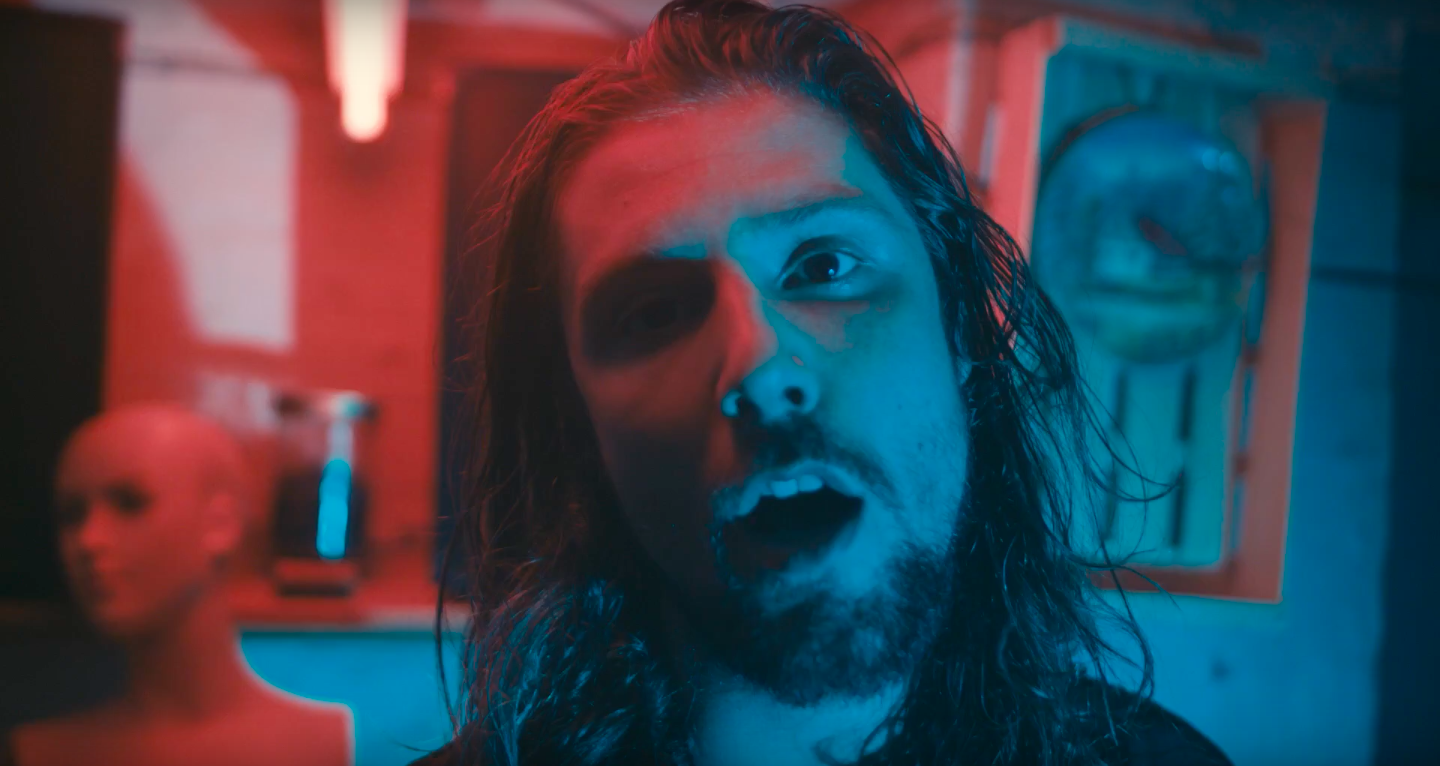 Leeds based rockers WUZI burst into life in 2016, born from a shared enthusiasm of fuzzed-out guitar riffs and melancholic ambiences. WUZI released their new single 'Compromised Host' last Friday, ahead of their appearance this summer at Reading & Leeds Festival and it's massive. The single is the first  taste of their forthcoming 'Severed Head' EP. '
Through gritty guitars, driving bass and a raw, abrasive vocal, this new single drives home a dark and angry atmosphere, one that will surely get fans on their feet during one of many of WUZI's live shows.
Watch these guys closely.