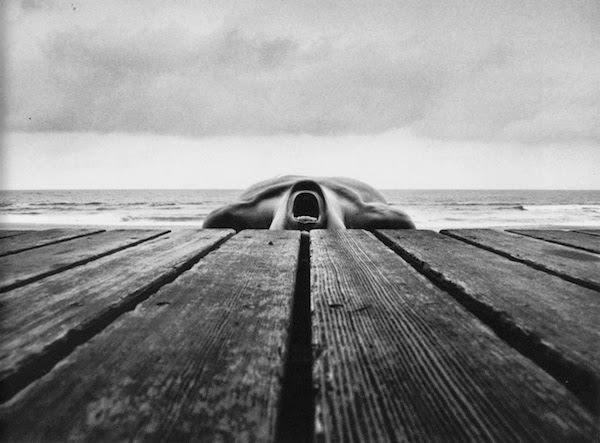 Hot on the heels of his debut single 'Waster' The Innocent Bystander returns with a spiky slice of irresistible guitar-based electro pop 'Neon Lights'.
From drinking pints of Gin with Shane McGowan and midnight jamming with Primal Scream, to Christmas parties with Kylie Minogue, Mark Healy has always felt The Innocent Bystander in the middle of all this madness, resulting in him creating the band to match the bizarre situations he found himself in.
The Innocent Bystander grew out of an ambition to make "guitar music that takes nothing from the blues". The Innocent Bystander's music really explores themes of isolation but is never morose – Truly innovative stuff coming from an artist to keep an eye on.