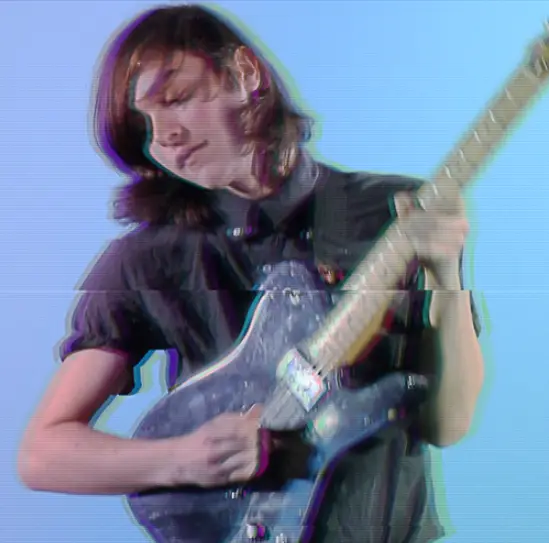 Julien Staartjes · Summer With Monica – The Art Of Losing
Amsterdam based Summer With Monica release their new track 'The Art Of Losing'. Once described as 'Lou Reed meets Mac Miller' certainly made Summer With Monica an interesting proposition, but why not see for yourself.
The melancholic tones of 'The Art Of Losing' really set the scene for the entire sound but there is a gentle contrast with upbeat drums and bright guitar tones. The vocal gives a purposefully lazy feeling to the track and adds to that more morose element of the track. This one is moody but but at the same time wholly enjoyable.