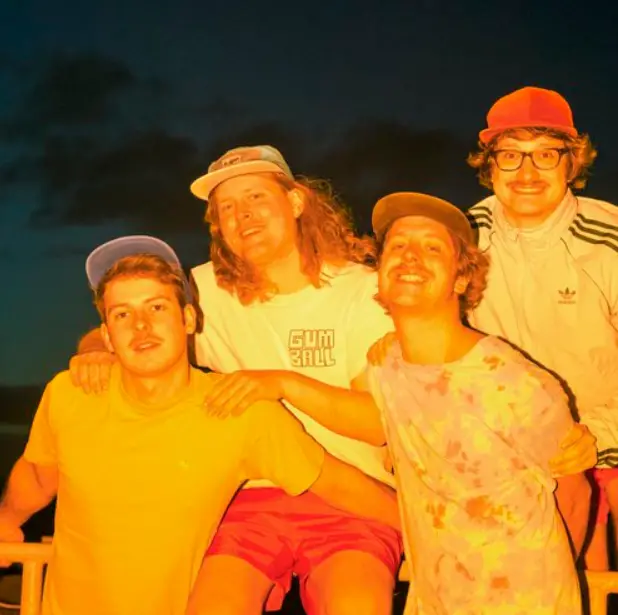 Drens · All My Friends Got Time
You might remember our previous coverage of German band Drens. If you like lo-fi indie with a pop edge then this one is for you. This single comes as part of the bands debut EP, following up on a heap of very very good singles.
'All My Friends Got Time' is summery, bright and flooded with feel good sounds. The bridges are unbelievably catchy with a range of vocal styles deployed with maximum effect. The guitars bounce around with a clean, crisp tone which adds to the overall mood of happiness with this one. Check it out and become a fan of these guys cause they know how to write good music.