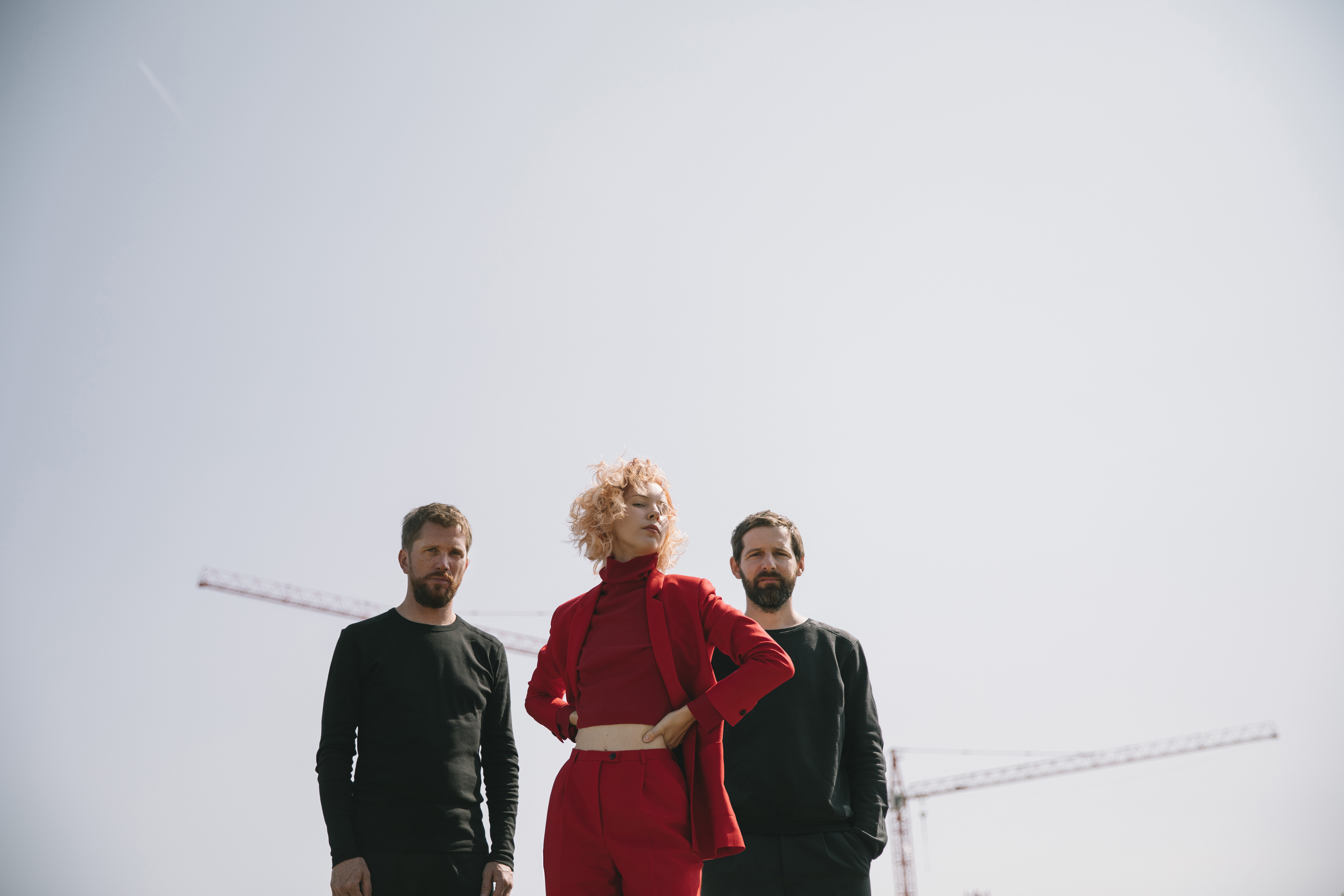 Just a little while ago we had the pleasure of running a little Q&A with this wonderful Austrian trio. Their sound steps beyond the regular boundaries of genre as well as consistently producing material that refuses to be pigeonholed.
In new track 'The Plan' delicate guitars meet subtle staccato vocals that give you no choice but to sit up and listen. The release also come paired with an equally attention grabbing set of visuals. More stunning stuff from a band that feel like they have something really special.  Jazz knowledge and influences run through the veins of Schmieds Puls, while the tracks remain instantly catchy and full of pop sensibilities.
With an album around the corner, you need to keep you eyes peeled on this one.