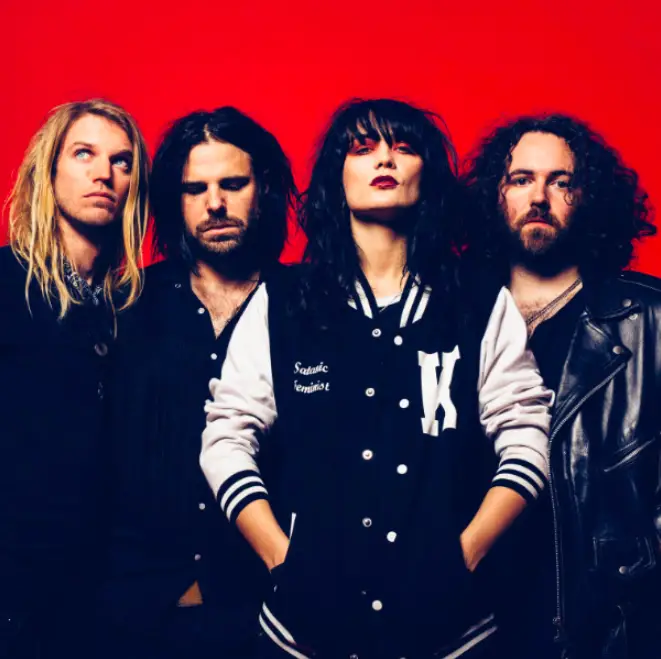 British garage rock band Saint Agnes return on the back of their debut album with new single 'Move Like A Ghost'. Having already picked up a little bit of praise from us for their last single, and title track for the album, 'Welcome To Silvertown'. Speaking of the album, the band comment; "With the album, we wanted to transform everyday mundane events into moments of high drama in an attempt to better understand our own stories. We wanted to magnify and illuminate certain aspects of ourselves in order to see a little more clearly, and we wanted to create narratives that people could connect with and recognise as their own battles, their own feelings".
The album is appropriately time with a summer full of festivals and live show as well as the online tastemaker world really sitting and up and taking notice of this band. And with Spotify getting on board with these guys early, Saint Agnes have all the foundations in places to be massive this year.
New single 'Move Like A Ghost' is another high energy offering from the band. The drums really pound on this one insisting on the thumping power that the track holds. There are more subtle moments with the synths giving the track a cleaner edge but this is soon put in its place but fuzzed out guitar guitars and snarling vocals. Go check this album out if you haven't already.