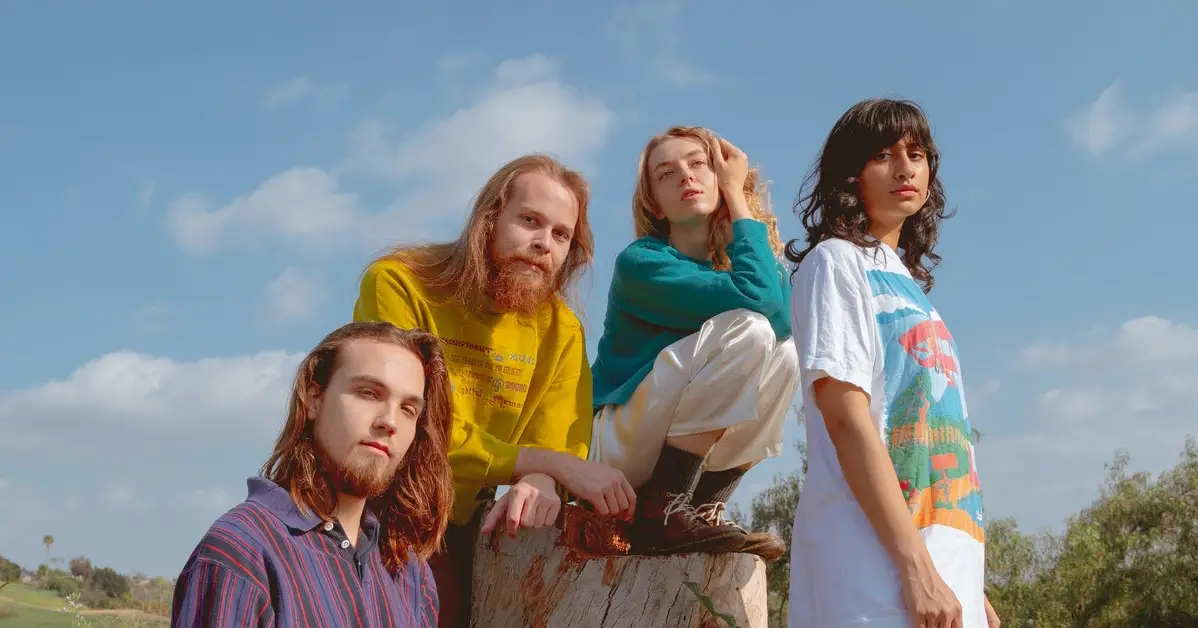 Graceful, warm, and fresh – that is how you simply describe the new release from LA-Austin based band, Mamalarky. 
'How To Say' starts with a tender pop vibe and transforms into lo-fi tunes blended with guitars, drums, and synths. Mamalarky created a universe of quirky psycho-pop-art, and as Livvy Bennett delivers lines on her emotions, desires, and melancholy experiences, we are taken on a 2-minute long journey!
Mamalarky spoiled fans and dropped an old school VHS-themed music video for 'How To Say,' that was directed and produced by the duo, Michael Hunter and Livvy Banner. While they were able to channel the fun, fresh, and cool atmosphere of the track, the new group to follow has been established! Check out their Spotify and get lost in their comforting aesthetics.
Words by Charlotte Lucas