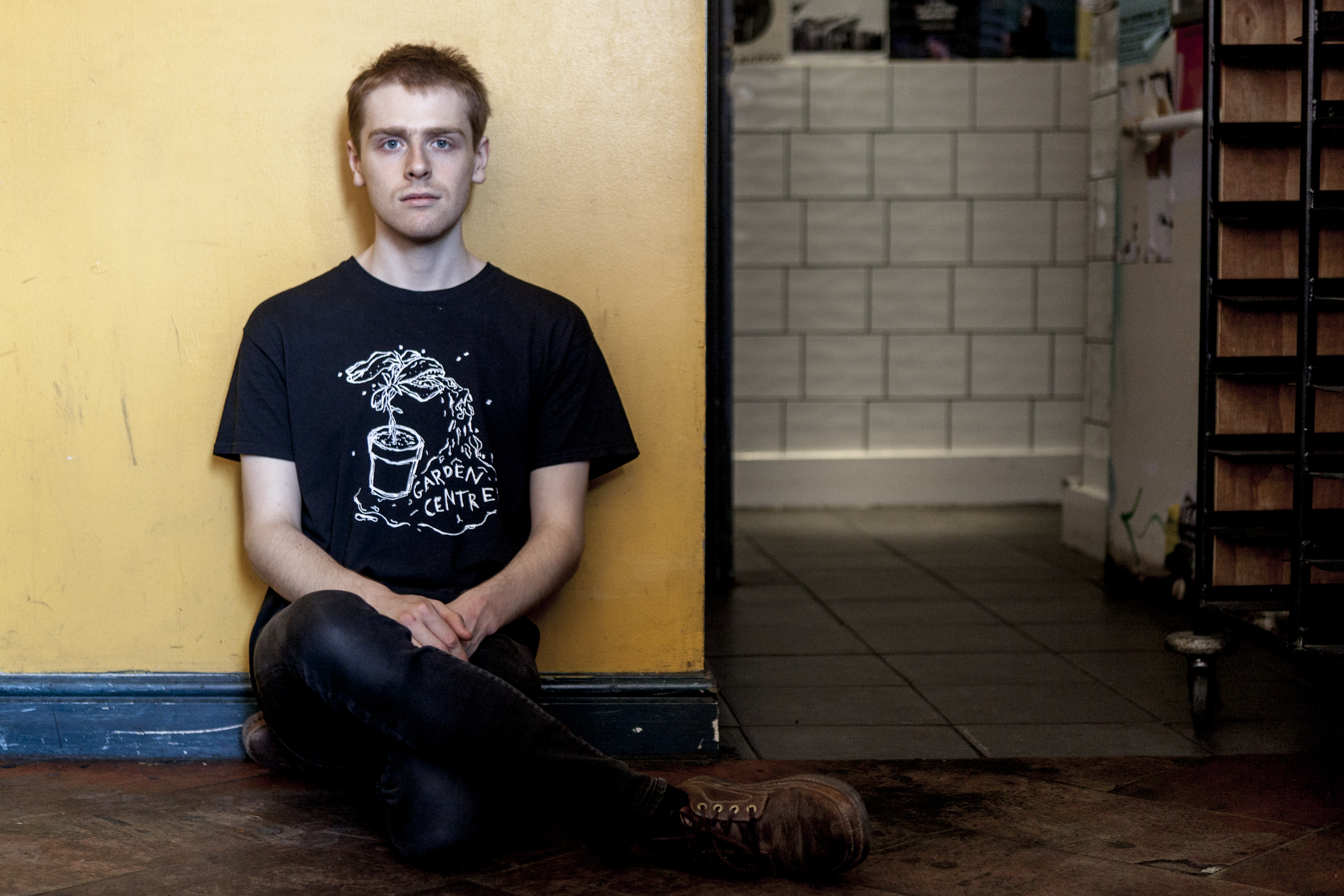 Kiran Leonard's new eight-minute long track is the latest instalment of the upcoming 'Western Culture' album set for release next week. Featuring the fabulous Let's Eat Grandma, 'Legacy Of Neglect' is simply a masterpiece.
EIGHT minutes you say? Well luckily the track turns down a number of fresh and exciting paths forcing you to pay attention throughout.
Speaking on the track Kiran says:
""Legacy of Neglect" is chiefly about two things. Culture, and the weird dual meaning of the word: how it's a concept necessarily in constant flux, in dialogue with a rapidly transforming society, yet also one that many people regard as something static and possessed, a 'heritage' you can draw on when the world seems precarious and alien and antagonistic.
"Secondly, history and class: bad analyses of terrible socio-political developments from people who should know better, invariably ahistorical, patronising, disingenuous, devoid of empathy, etc. Let it be said that fascism never was, never will be, a popular movement; it has always been a creation and servant of the elite and the privileged. Consider the actual architects of bigoted violence, and the refuse of our sad histories. Consider where vulgarity actually comes from."
Kiran Leonard headlines London's MOTH Club on 27th November.