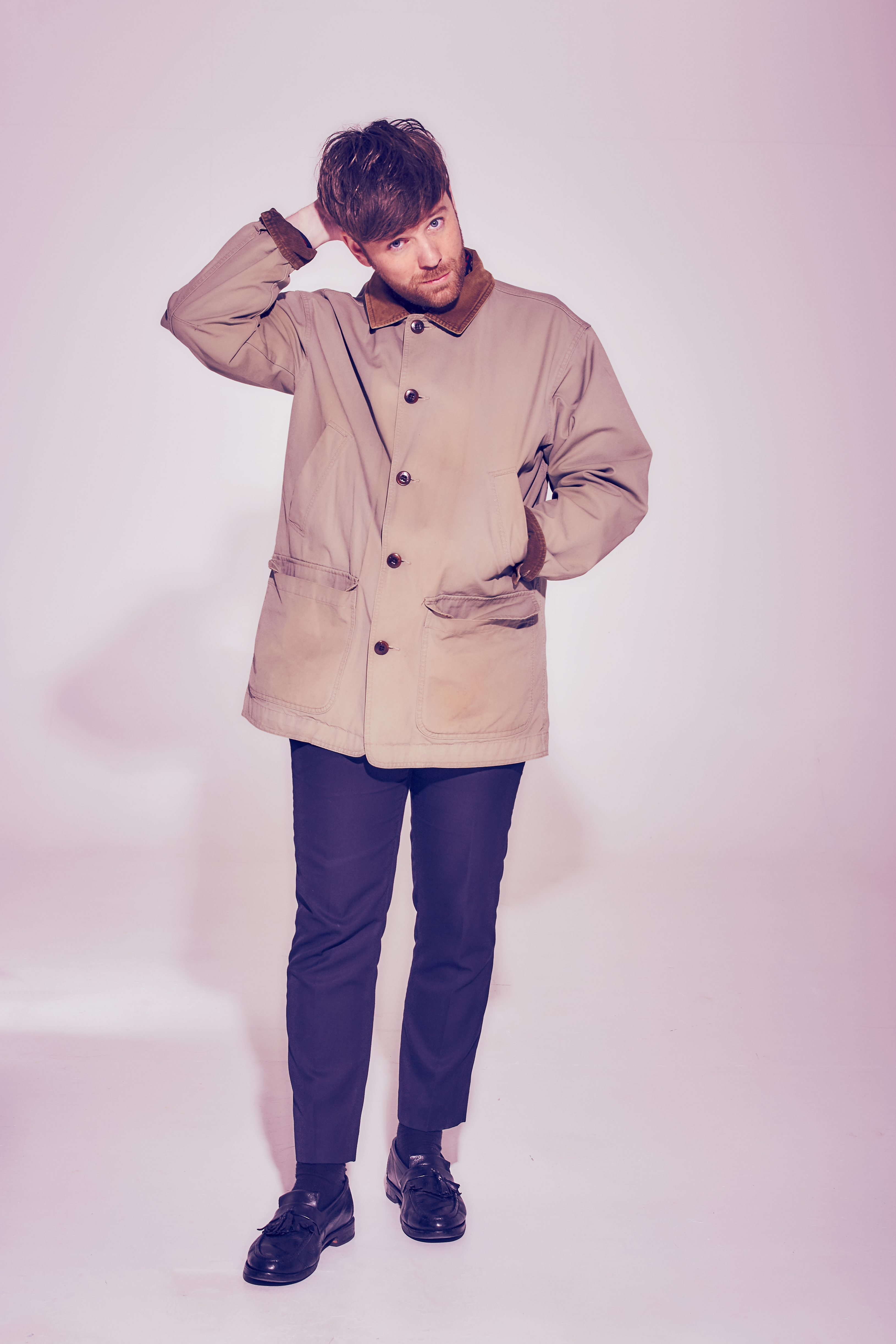 Here's one that is a little different to the usual here at Yack!, but a release that we thought was definitely worthy of our attention. 'Roll With Me' is the new EP that comes through Manchester based singer/songwriter Josh Goddard.
Clearly influenced by a range of artists such as Ray Charles, Sam Cooke and Otis Redding, Josh's first body of work comes fully formed with inflections of Soul, Jazz and Rhythm and Blues.
The 'Roll With Me' EP was recorded at Liverpool's iconic Parr Street Studios and includes his most recent singles 'Roll With Me' and 'Hear My Cry'.  Josh's signature groove and style is evident in this body of work and shows versatility to boot with slower, smoother jams like 'Hear My Cry'.
Speaking on the EP Josh states; "'On My Mind' is more of a modern soul tune. It's about seeing a girl when you're out but you only know what she looks like, you've never spoke and you can't get her off your mind." He adds ""Say something make sense of it afterwards" this is the first line of 'Stumble'. It's like when you are stumbling and fumbling to say the right words to a pretty girl"
Josh has added a contemporary touch to a vintage genre and he highlights his unique, powerful and raw vocal throughout this body of work. Having supported legendary RnB singer Martha Reeves as well as playing major festival slots at Kendal Calling and Dot To Dot Festival this stunning debut body of work will continue to build his presence across the UK.